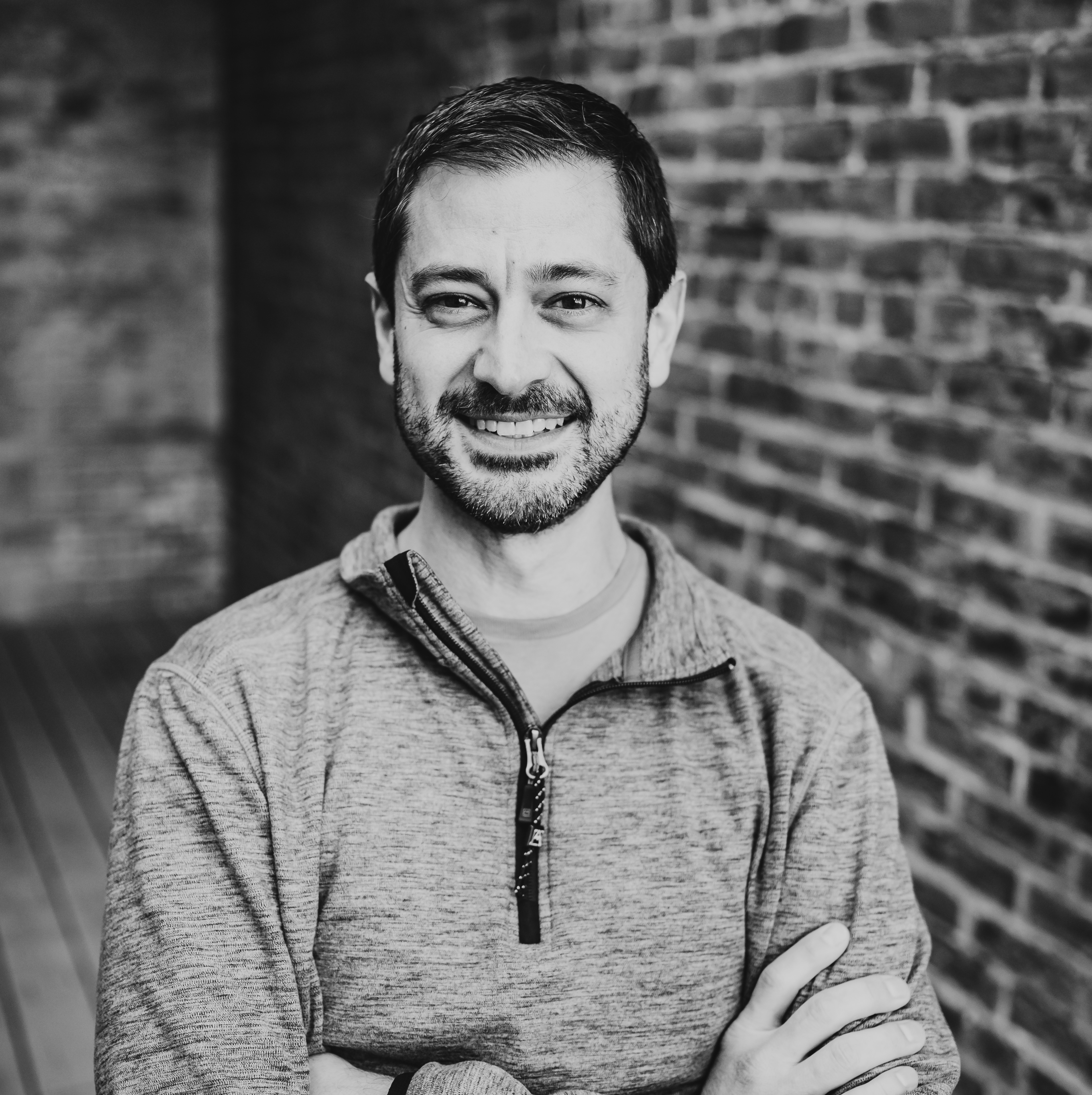 Meet:
Tim Mecklem
VP of Engineering, Partner
Work with Tim Mecklem
Tim would love to help you launch an Elixir project, consult on a technical challenge, or kick off an apprenticeship cohort.
Book a call with Tim
Tim has a passion for people and, with Launch Scout's team of highly self-motivated designers and developers, he views his role to be much more coach, less supervisor. While Tim loves his role as a VP of Engineering, he also enjoys solving business problems with and without software and has a breadth of knowledge in various languages, frameworks, and stacks. Tim has fallen for Elixir as a language most recently and is doing all kinds of interesting things with Elixir, Phoenix, and was previously a Nerves core team member.
Tim first discovered computers playing Pac-Man as a kid, but those games on the family PC gave him nightmares. He dreamed about hitting the wrong key and ending up trapped inside the computer with Super Mario, who was smashing everything to bits. Those nightmares gave him an early motivation to learn how computers work, and many years later, he earned a bachelor's degree in computer science from the University of Cincinnati. Tim has spoken at several conferences, keynoted Lonestar ElixirConf 2018, and has also been a trainer. Although he has great anxiety about talking in front of people, he faces that fear because he believes we all have important things to share with each other.
Fun Fact:

Tim and his sister spent their childhood summers playing Ping Pong on roller skates in the basement of the church where their dad worked.
The latest from Tim
Momentum Cincinnati
Designing Real-Time Web Applications
Near-real-time web applications have become increasingly common with advancements in event-driven server-side systems, websockets, and Javascript frameworks. Gone are the days of the user having to mash the refresh button to see updates to data that frequently changes. As a product development team, you can now send near-real-time updates to every user on your site about every change that happens... but should you?
In this talk, we'll cover some of the practical design questions we've learned to consider when deciding how and when to notify users of changes as well as how to handle things when the connection breaks. When the session ends, you'll have some ideas from real-world examples to ensure your users get the Goldilocks experience... not so much that it overwhelms them, not so little so that they're making decisions on stale data, but just the right amount of timely information.
Resources
Resources will be added soon!
Ready to start your software journey with us?
Contact Us