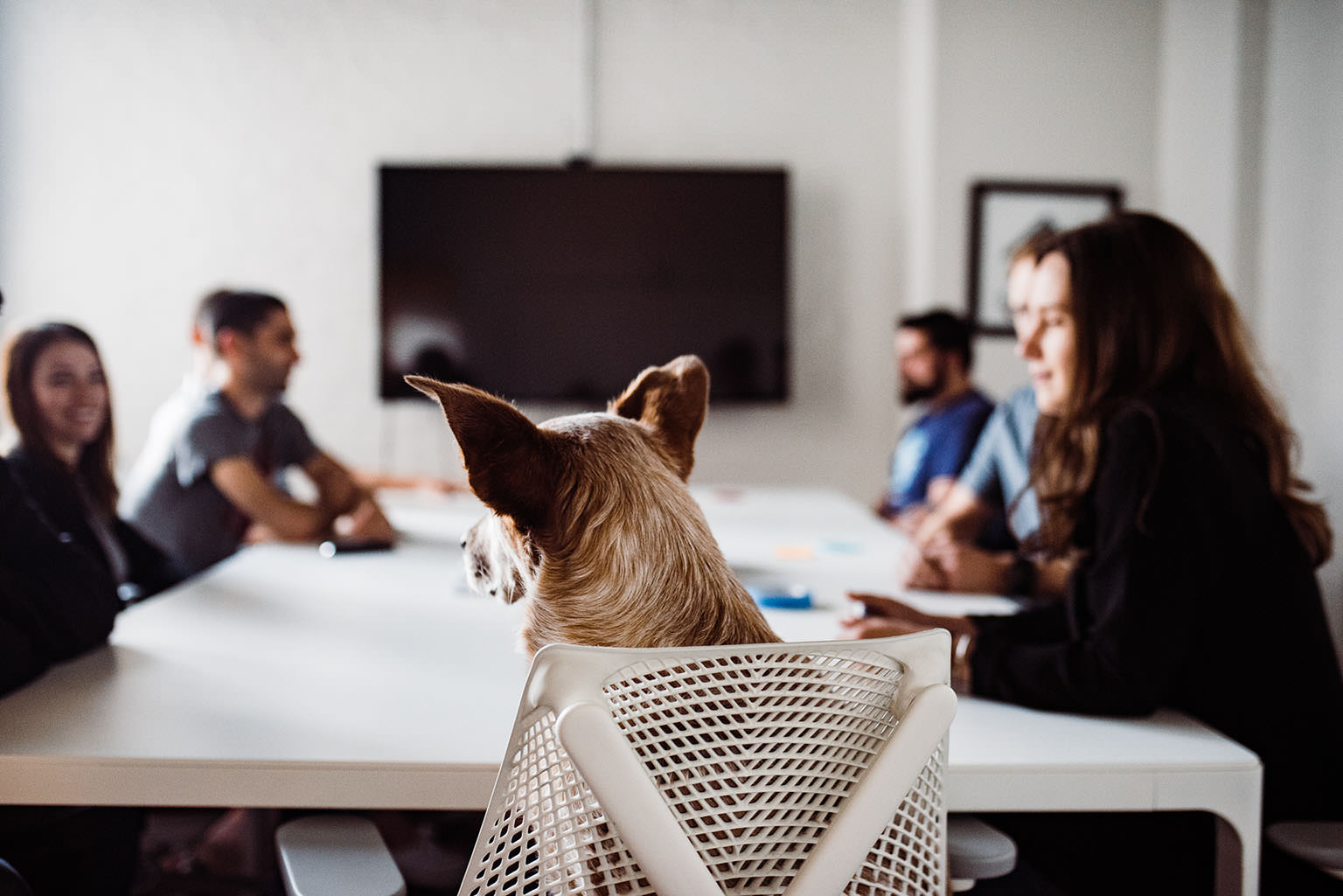 Blog
Every day is a mission to find the right tech solution for you.
It takes research, exploration and trial. Follow along here as we chart what's next in tech trends, log our best practices, share expert insights and document our most meaningful software discoveries. Our goal is to inspire you to leverage technology in smarter, more useful ways throughout your organization, too.
Ready to start your software journey with us?
Contact Us