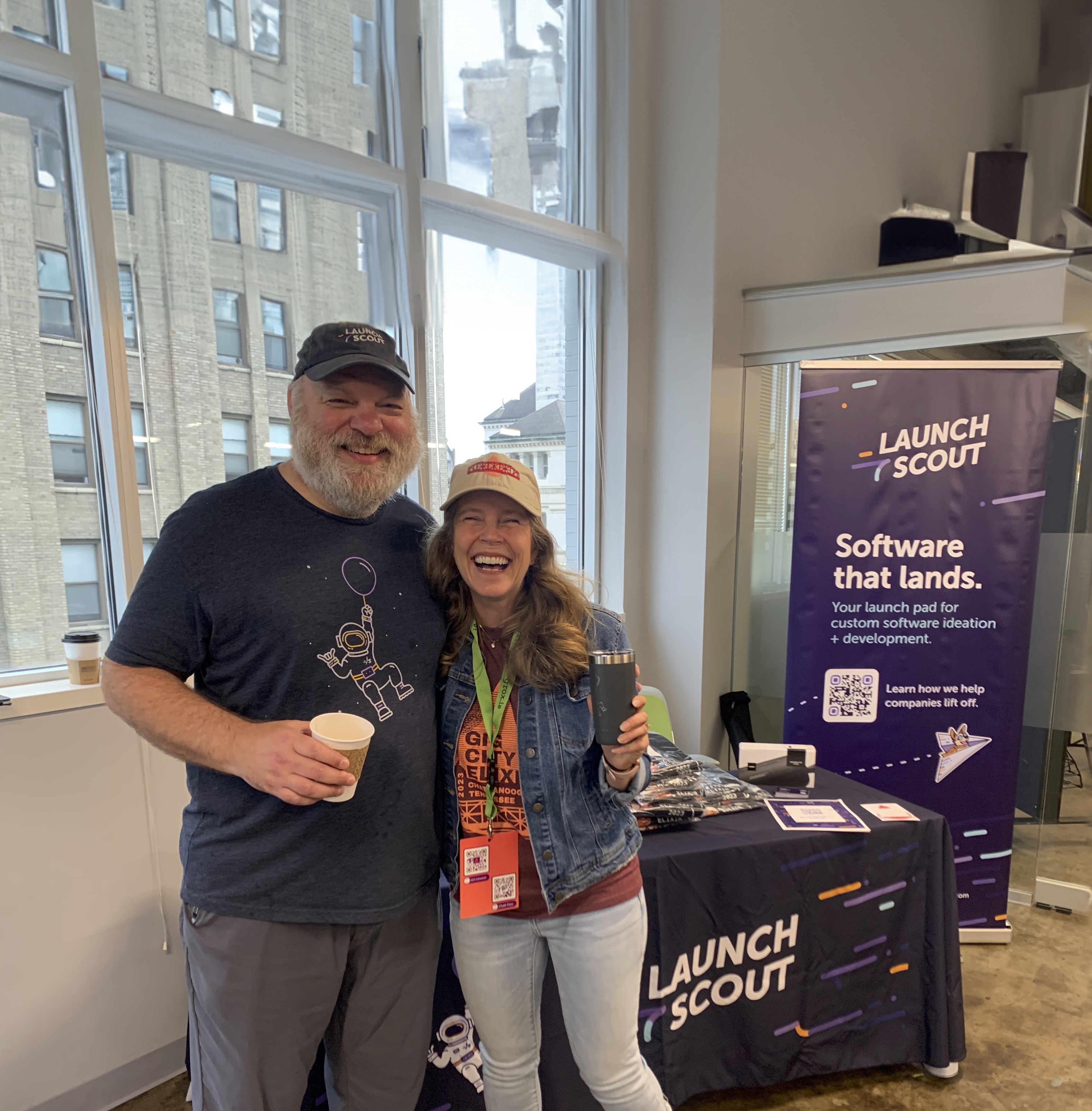 13 June 2023
Gig City 2023 Recap
Our Top 3 Takeaways from the Comeback Event of the Year
We can't believe it's already been 3 weeks since 100+ Elixir developers descended on Chattanooga, Tennessee for Gig City Elixir 2023!
Coming off a long Covid-break, the event came back in full force with two jam-packed days of talks from some of the brightest minds in the Elixir community. It was great to get back to in-person networking, seeing old friends and making new ones.
While everyone is now back at their jobs having fully recovered from conference fever, we thought we would share our top takeaways from the event.
1. Thought-Provoking Speakers
It's impossible to highlight all the great speakers and topics covered over 2 days of sessions. You can view the talks here. Here are some standouts that made an impact on us.
Bryan Hunter, HCA Healthcare
We're pretty sure Bryan blew everybody's mind with his talk on Waterpark, a system he and his team developed to model millions of patients within a national health care system. Check out the talk to see Bryan talk about the impressive development and astounding impact on healthcare.
Steve Bussey, Supered.io
Steve has long been one of our favorite Elixir authors (his Real Time Phoenix book is a top-notch treatment of channels and Pub/Sub, and remains incredibly relevant). His talk on managing risk and making code more extensible and easier to use was super solid, with immediate practical application.
Randall Thomas, Apocalypse How?
A talk on Ethical Programming Randall is one of the most thoughtful people we've met. He does an incredible job of infusing the moral weight and seriousness of the work we do with humor and grace, while also seamlessly connecting the past and the present and then making those connections visible and visceral. We learn something new every time we hear Randall speak.
Andrew Ek, Launch Scout on Building Better Forms in Live View
Our very own Andrew Ek presented an approach to building better forms with LiveView. If you've been around since the beginning of LiveView, you may have puzzled at how to use it to build a best-in-class validation, accessibility, and overall form experience. Andrew's talk iterated on the problem, presenting obstacles and solutions that everyone who works in LiveView can use to improve the experience, including some of the more recent changes to the LiveView library in this area. Watch for this video to drop on YouTube and you'll be sure to pick up some practical knowledge right away.
2. Community & Connection
Part of what makes Elixir so special is the people in the community. We really enjoyed how many genuinely kind, thoughtful, and talented people there in the Elixir development community and how welcoming everyone is to new folks. Gig City Elixir is a special conference because of how hard the organizers Bruce and Maggie Tate work to make it an exceptional environment both for established veterans and brand-new developers.
Outside of the sessions, everyone had an opportunity to connect during social hours, dinners and some after-hours fun including some competitive shuffleboard table matches. Amos King of Binary Noggin and Ben Wheat of Kamana Healthcare held court at the table most of the night, but lost a nail-biter match to our own Jay Hopper and Sigu Magwa of Podii. (not braggin!).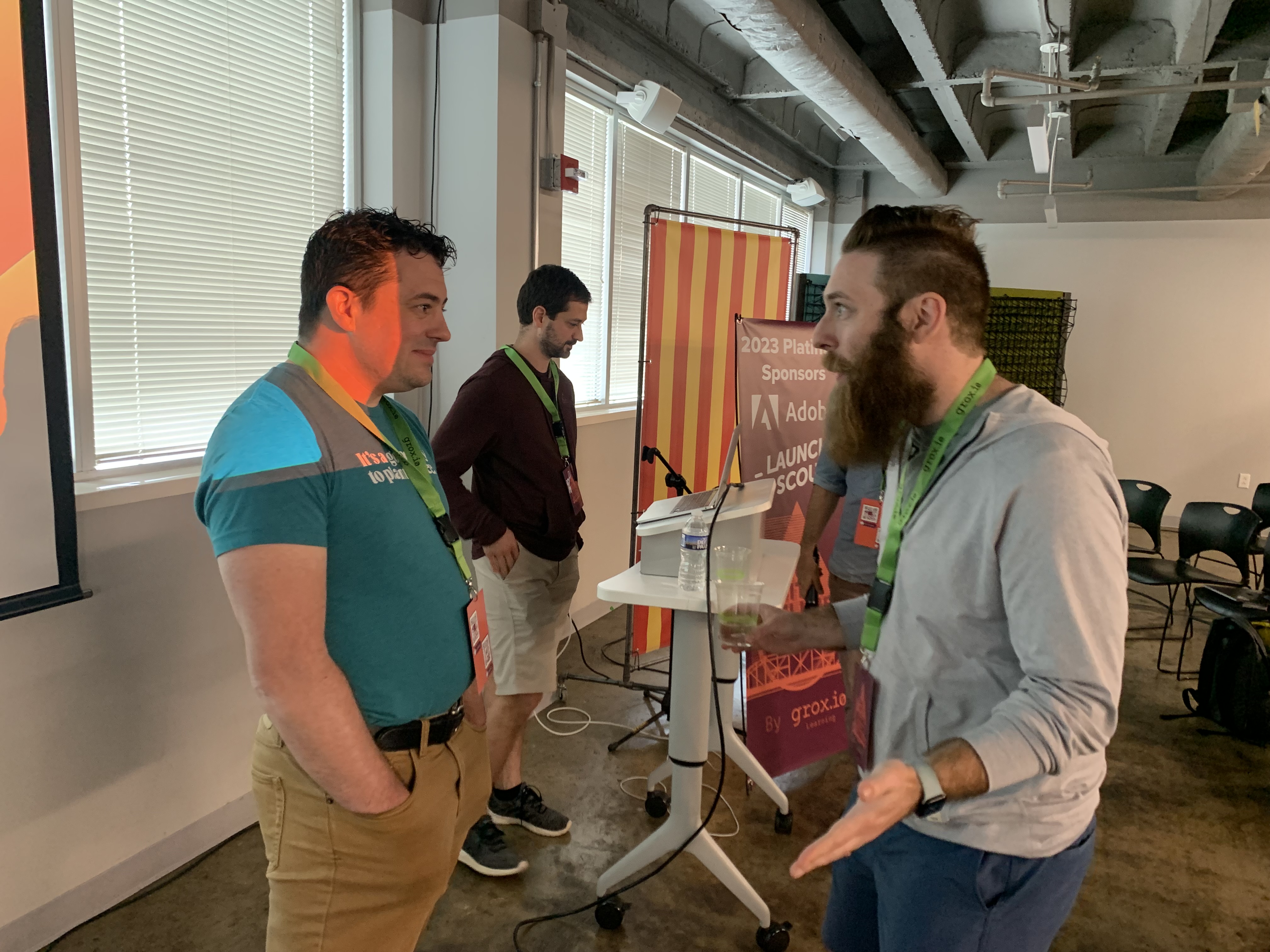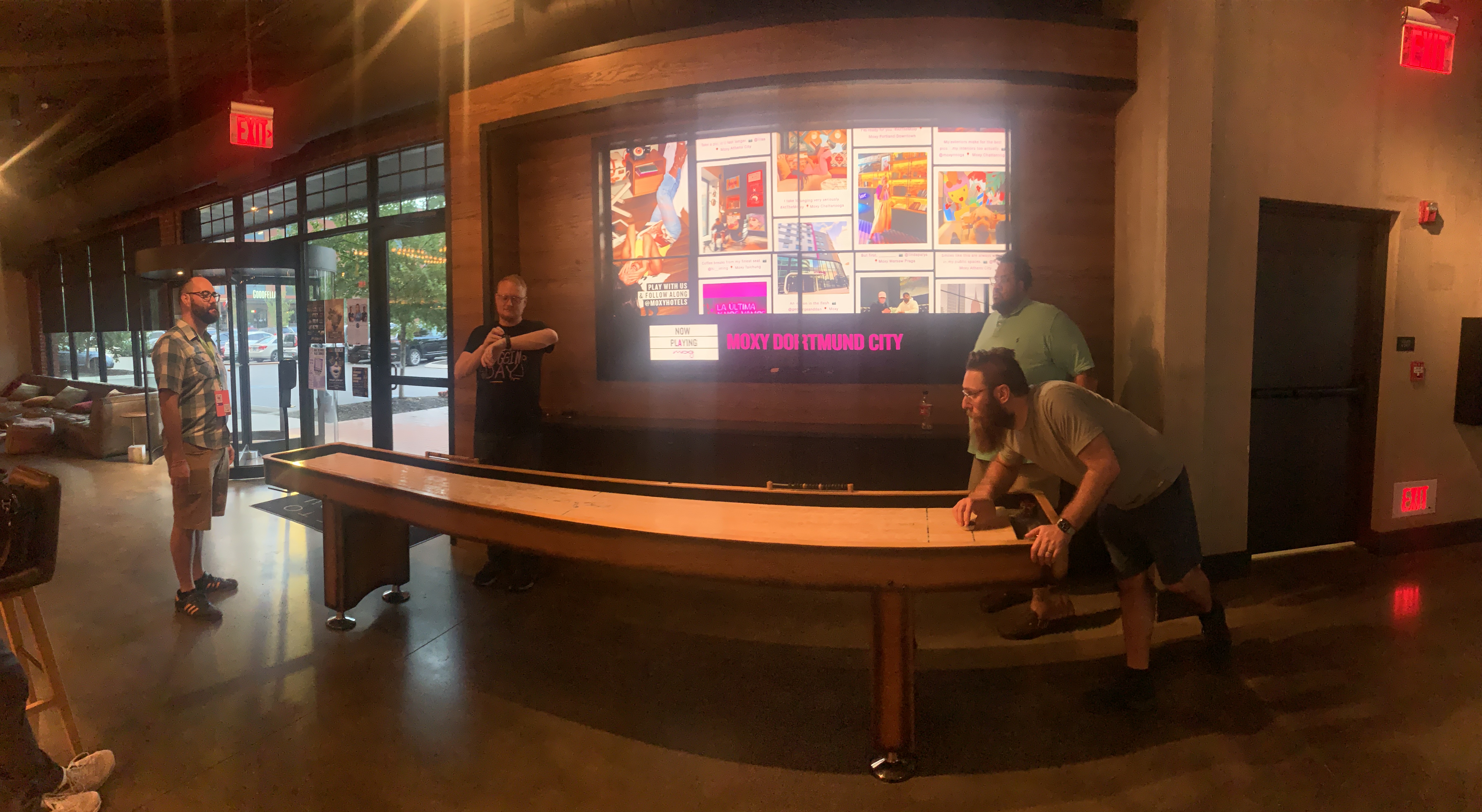 3. Tech Insights
LiveView, Nerves, Ash, and a whole lot of other really neat and ambitious projects are only getting started. In spite of powering significant and sizable applications that businesses depend on and being a great foundation for building software, all 3 of those libraries/frameworks (and many others) are nowhere near their ceilings in terms of what they can eventually be and the problems they can solve. We expect Elixir, the BEAM, and OTP to continue being an excellent, lively ecosystem to build software.
Wrap Up
It was great to have the opportunity to be a platinum sponsor this year. Thanks to all who stopped by our booth to chat and grab some swag. Congrats to Meredith Leu of Luna Physical Therapy for winning our Bose Speaker prize giveaway!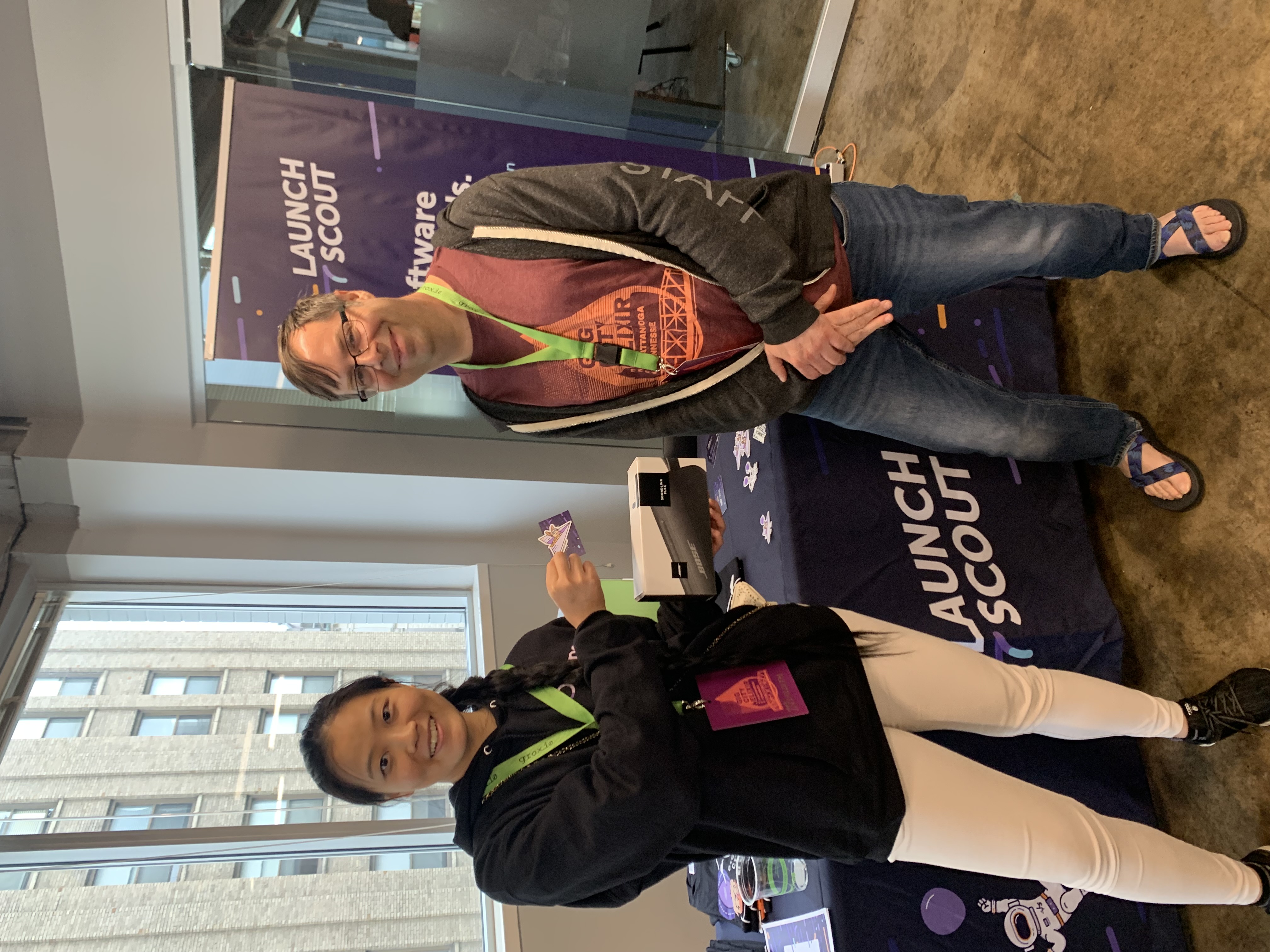 We would like to thank Maggie and Bruce Tate from Grox.io for hosting an incredible event. We also want to give a shout-out to our fellow sponsors Adobe and WYE Works for helping make this event possible. It takes a village and we are grateful to be part of this incredible community.
See you next year!