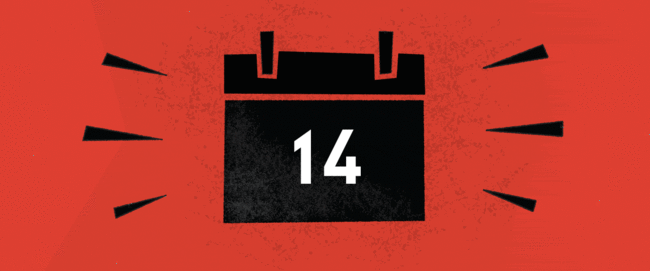 2 December 2014
December 2014: Upcoming Tech Events In Cincinnati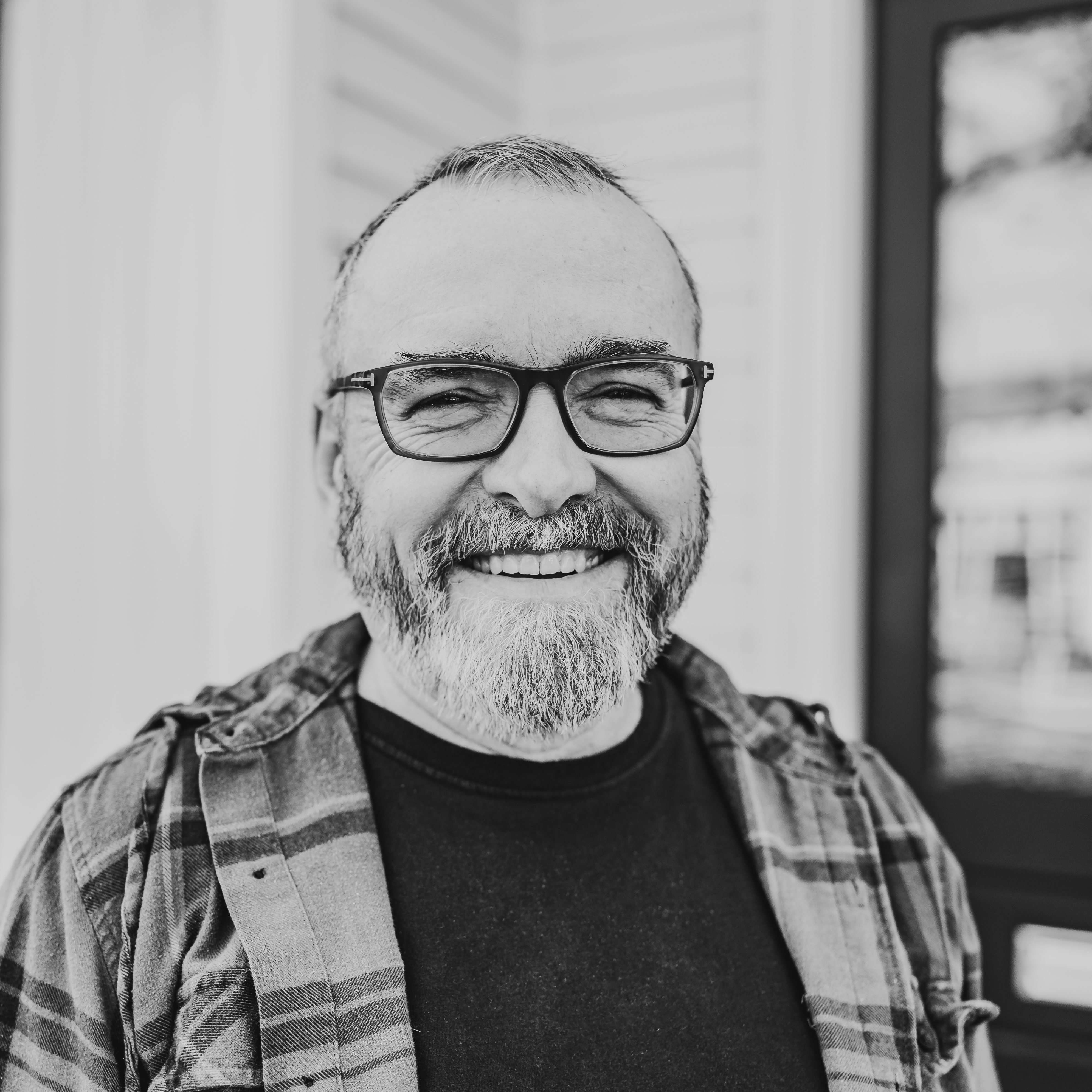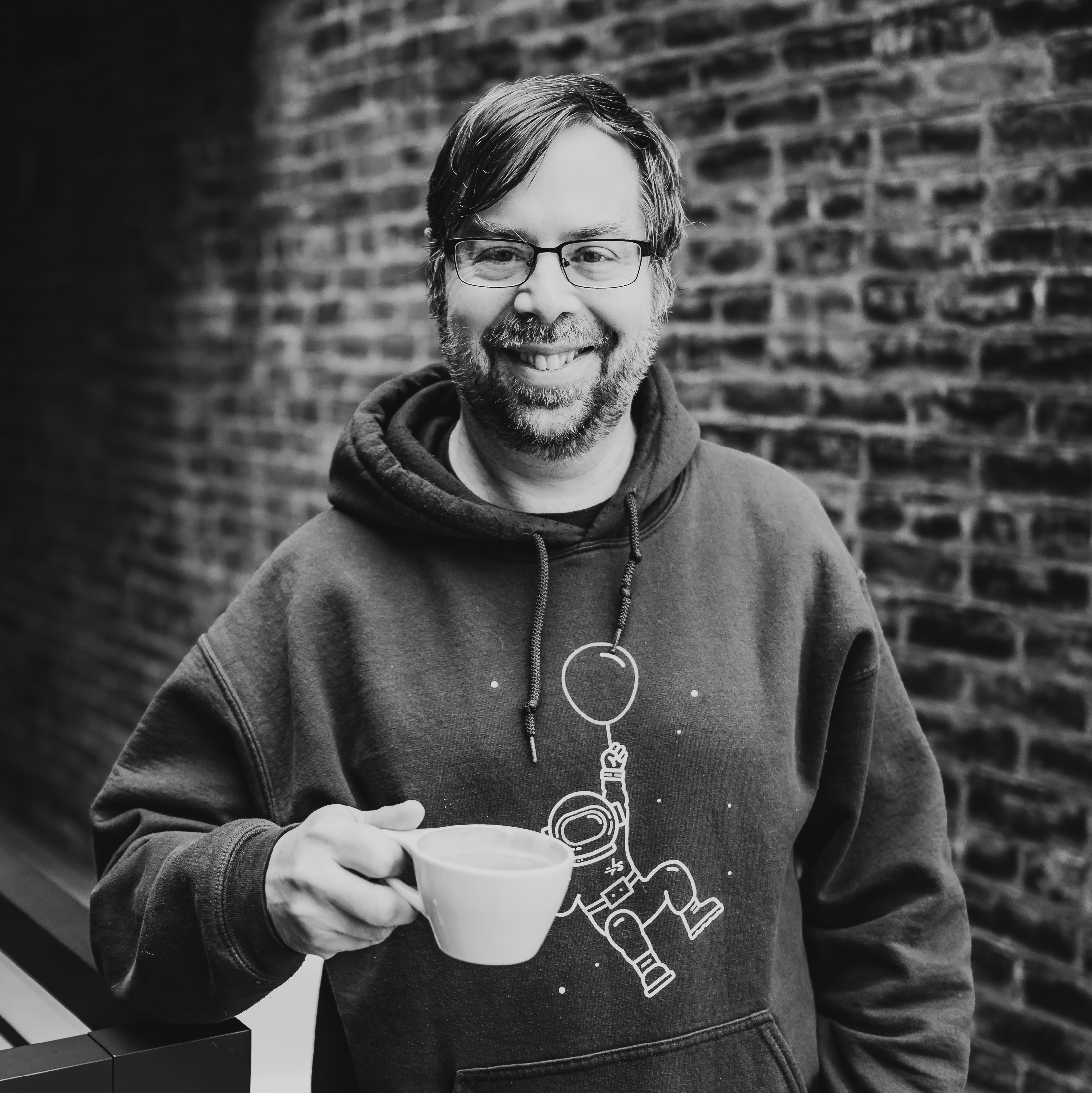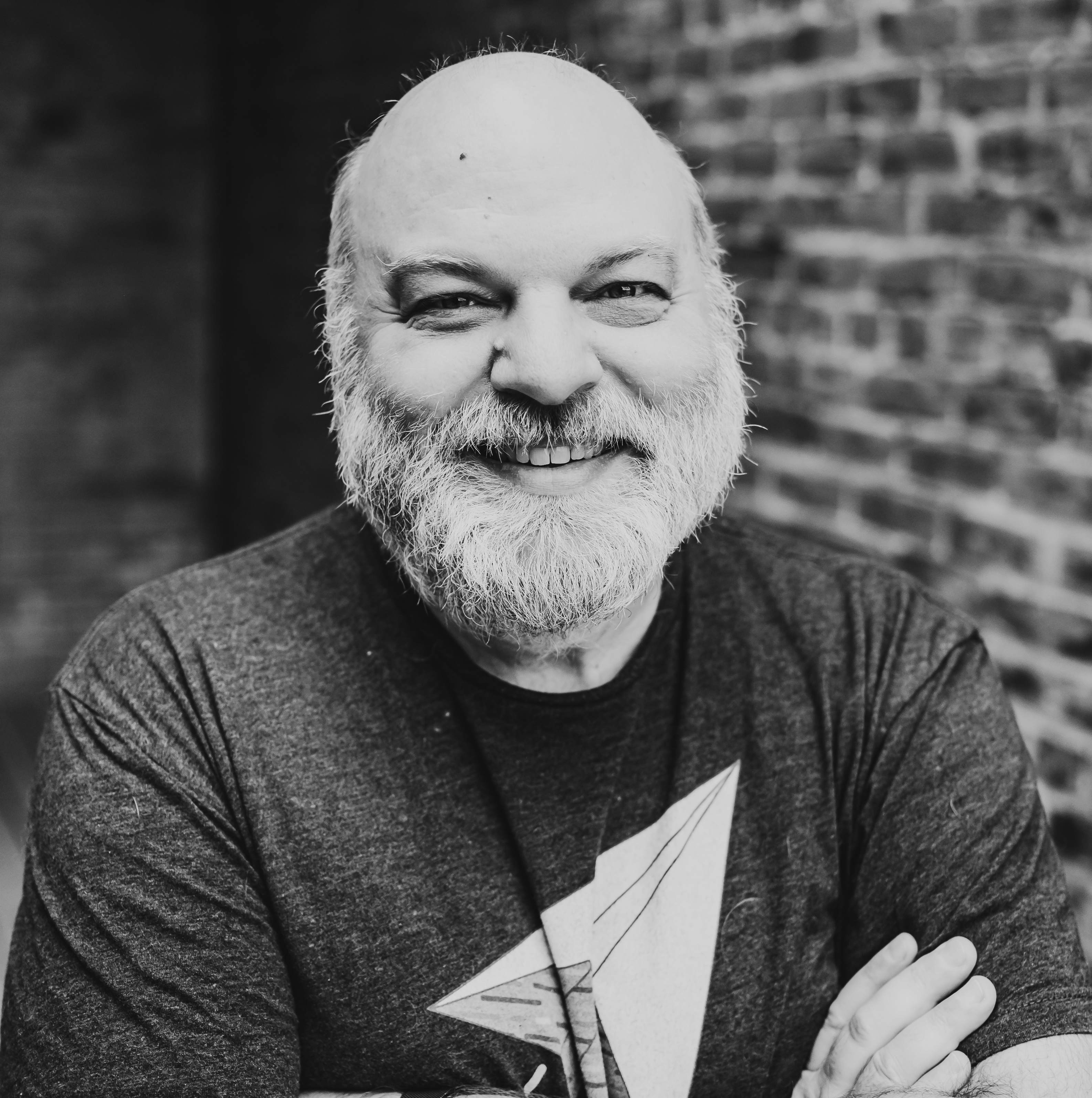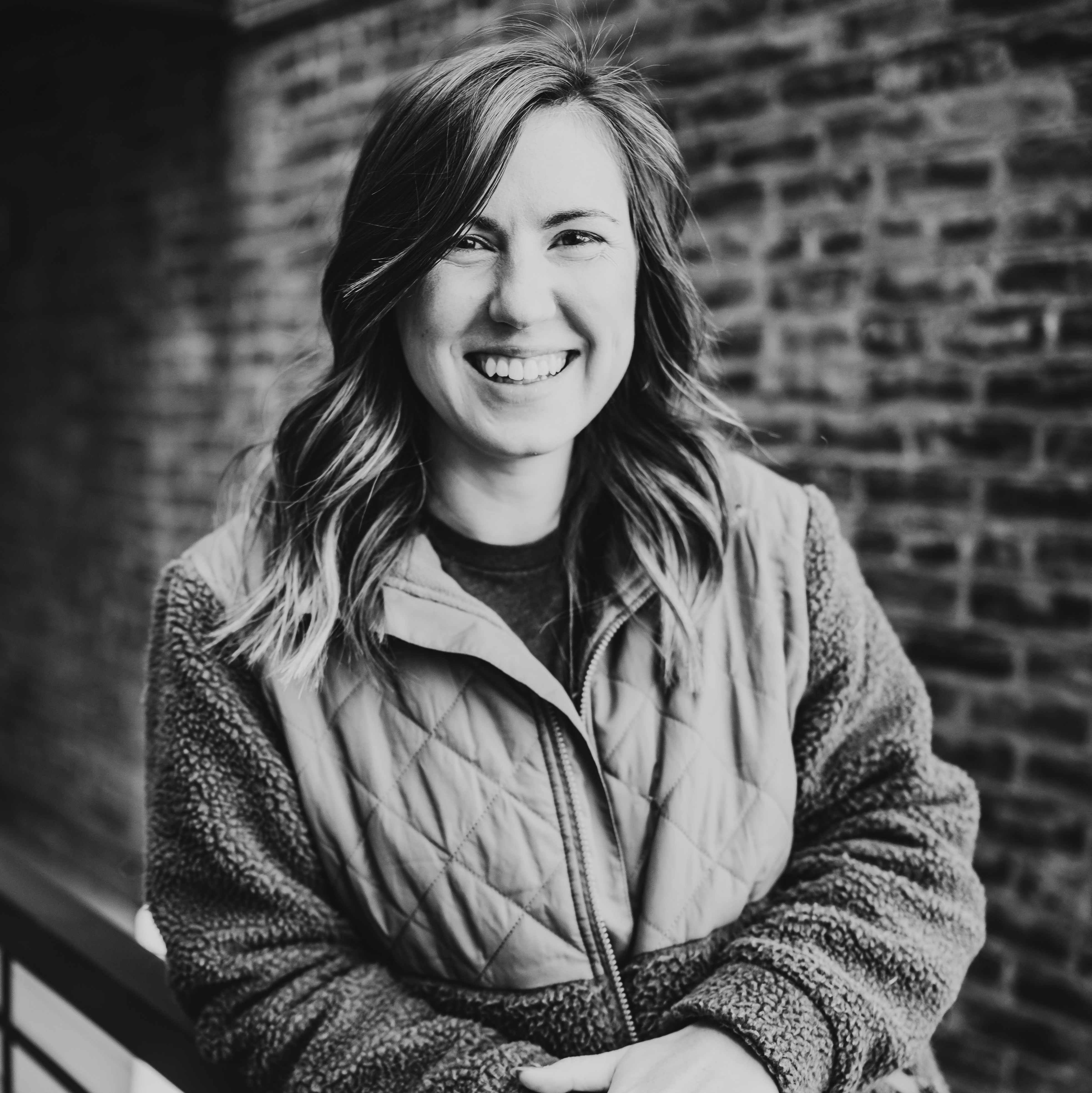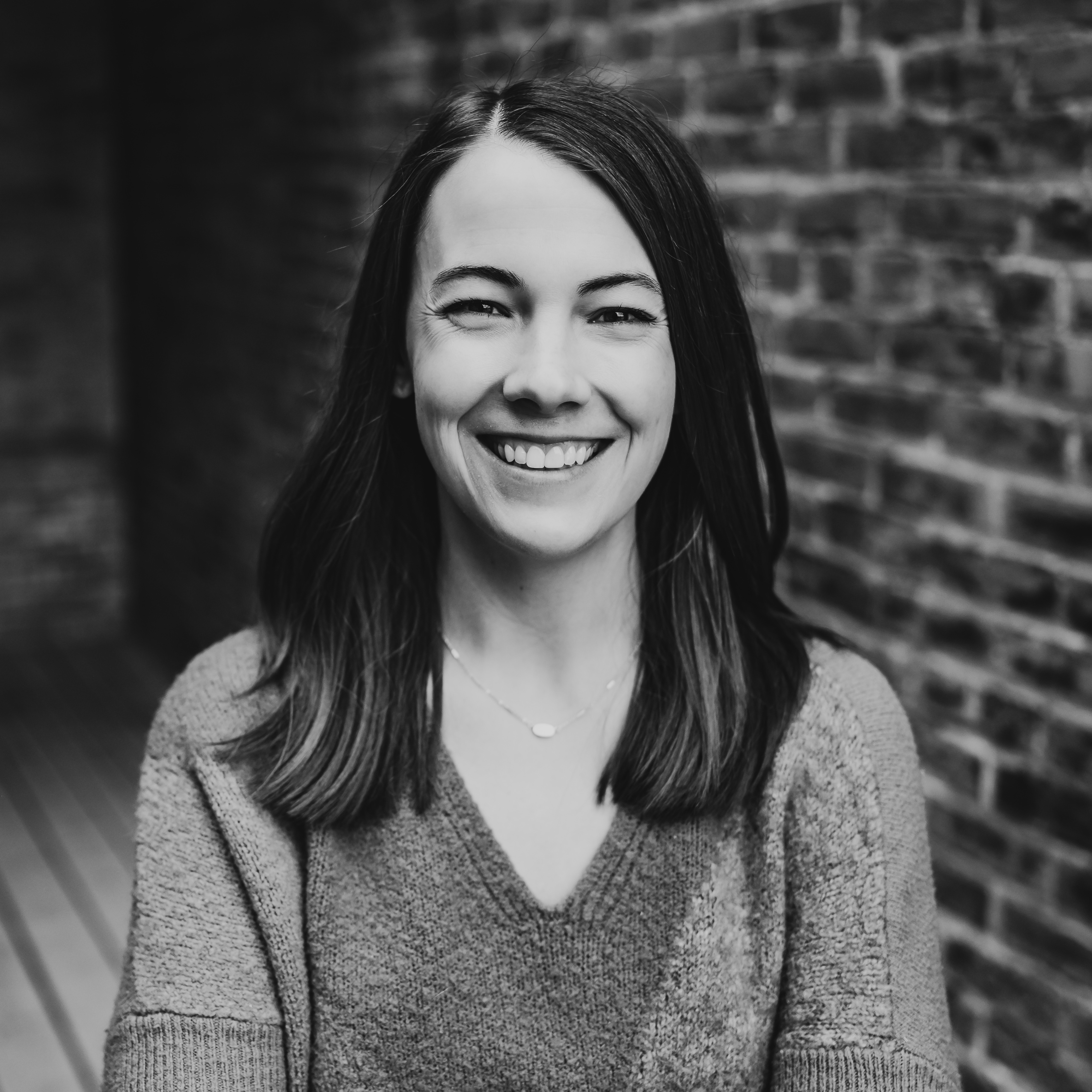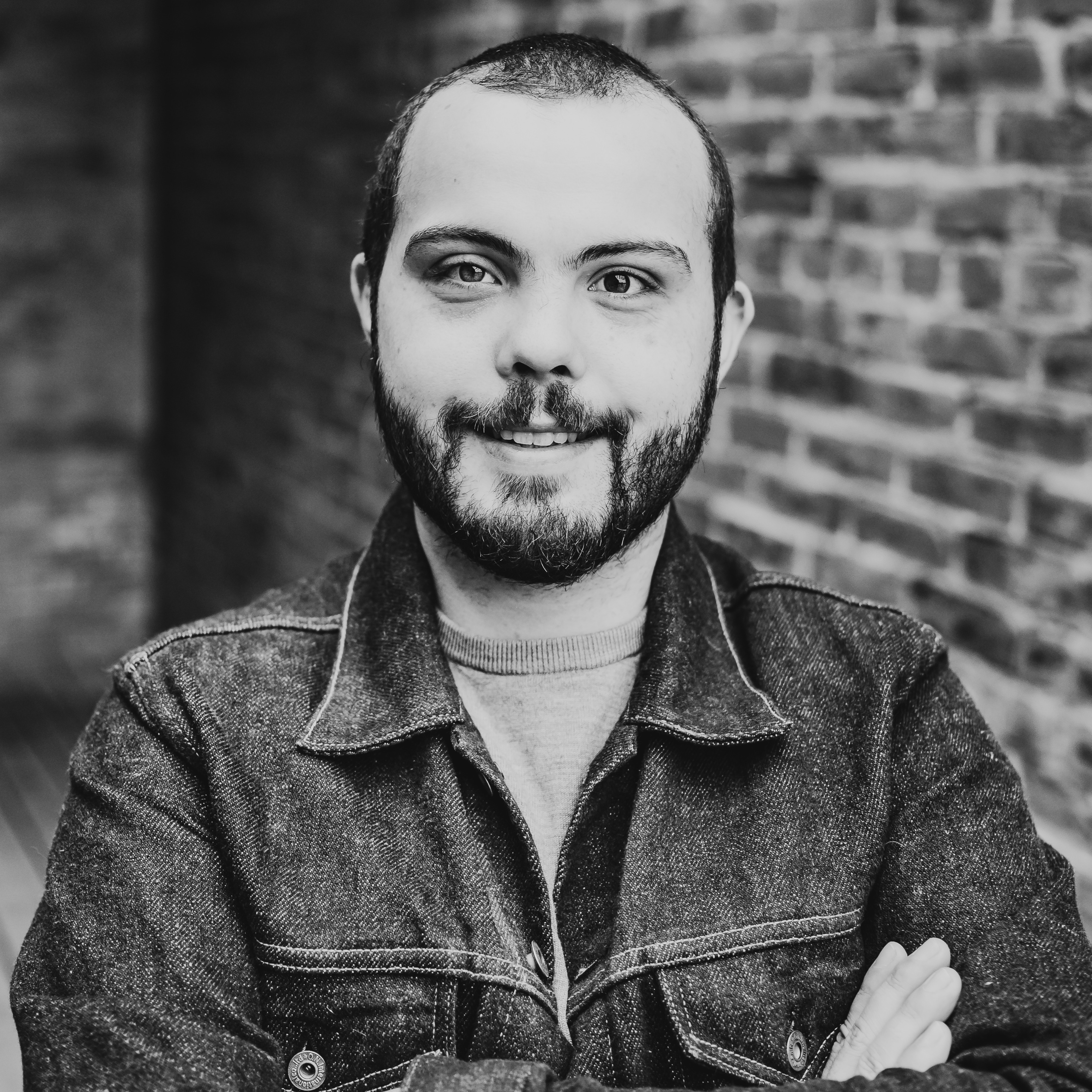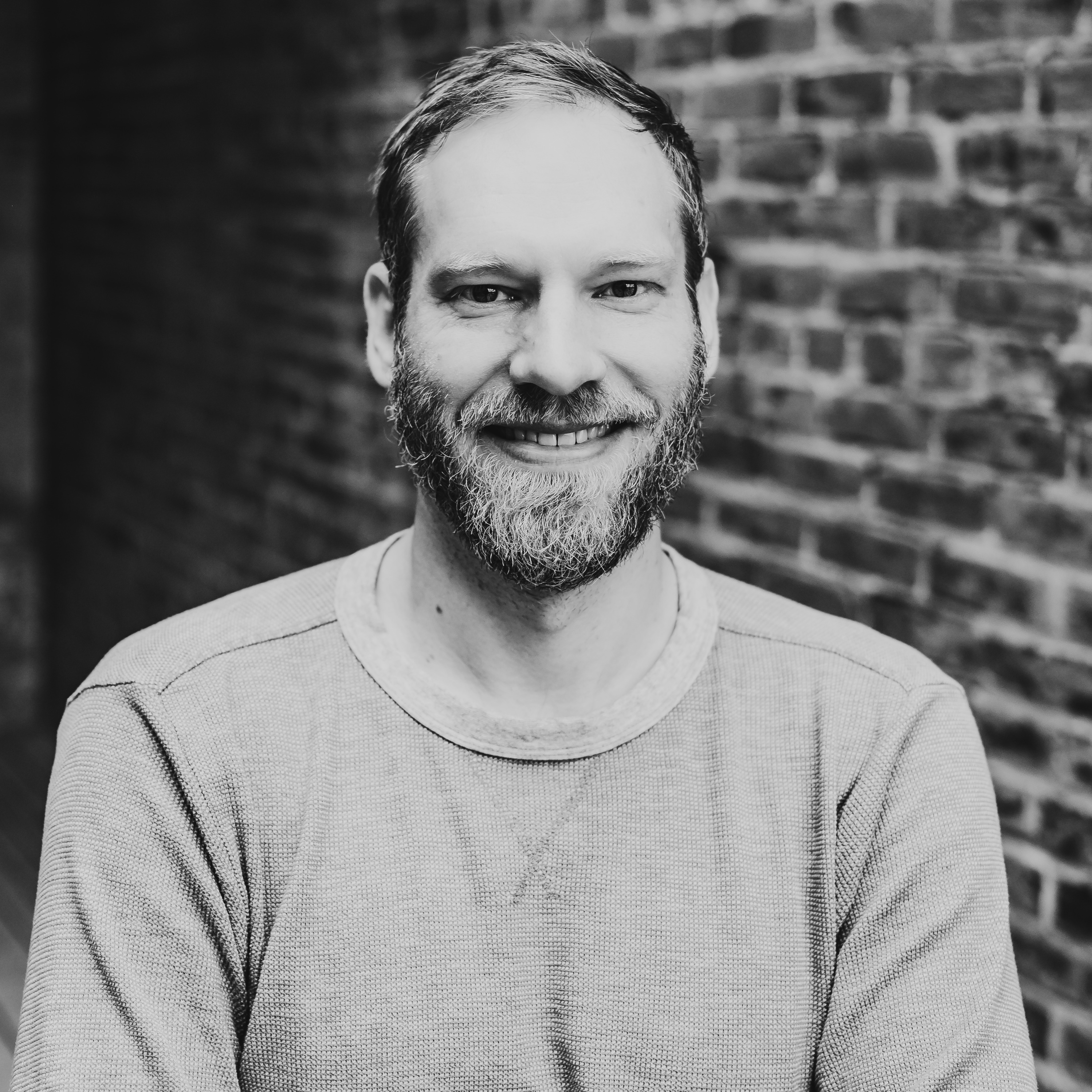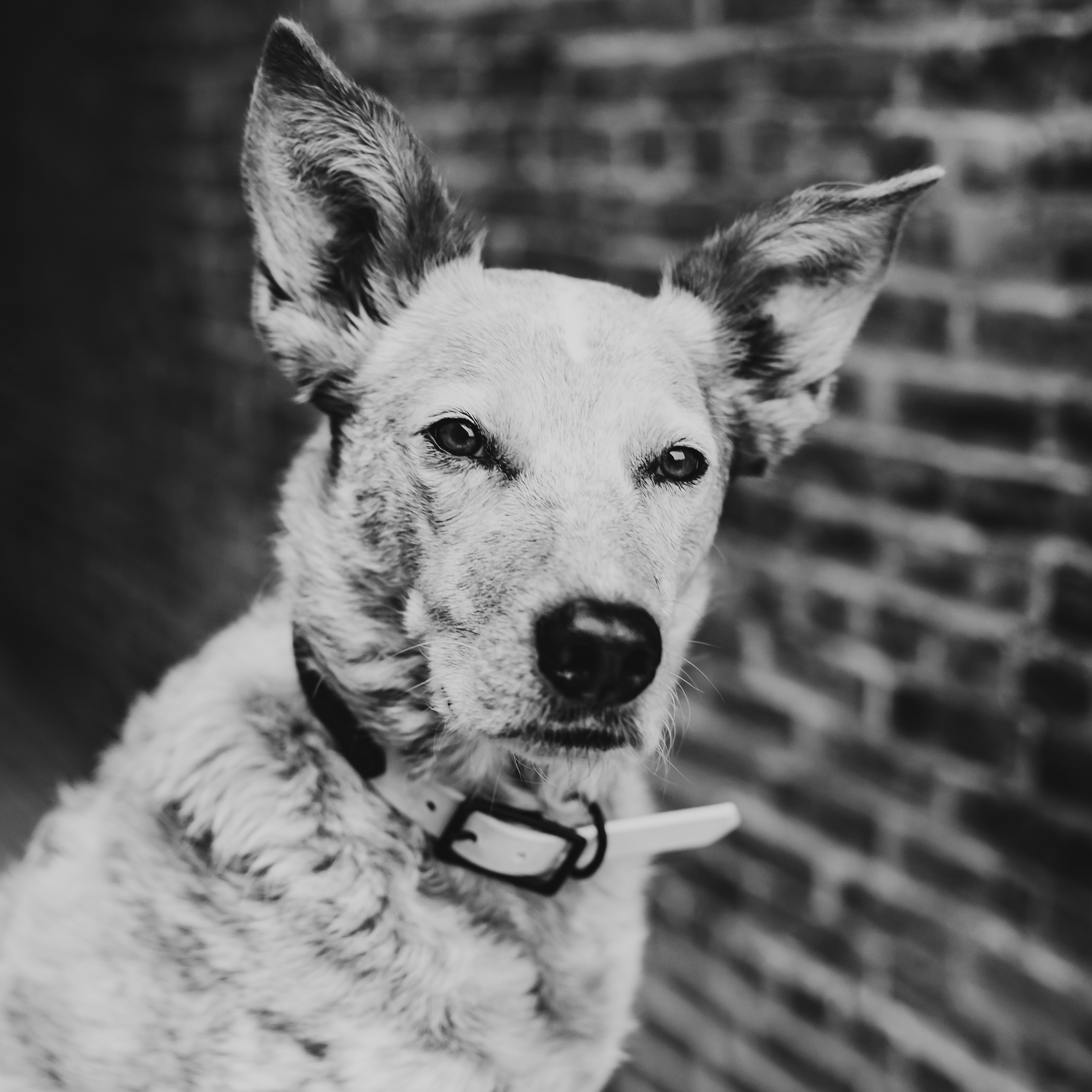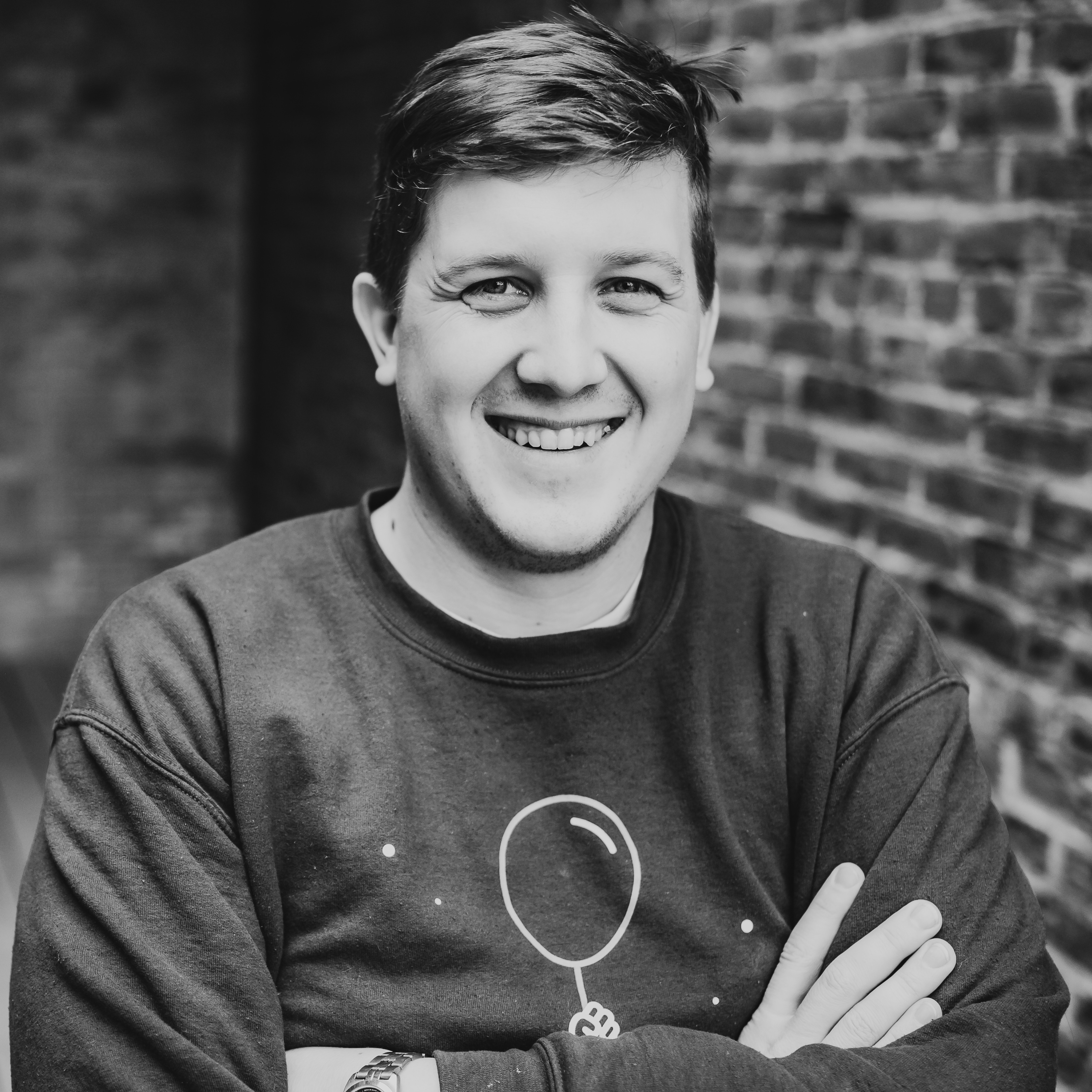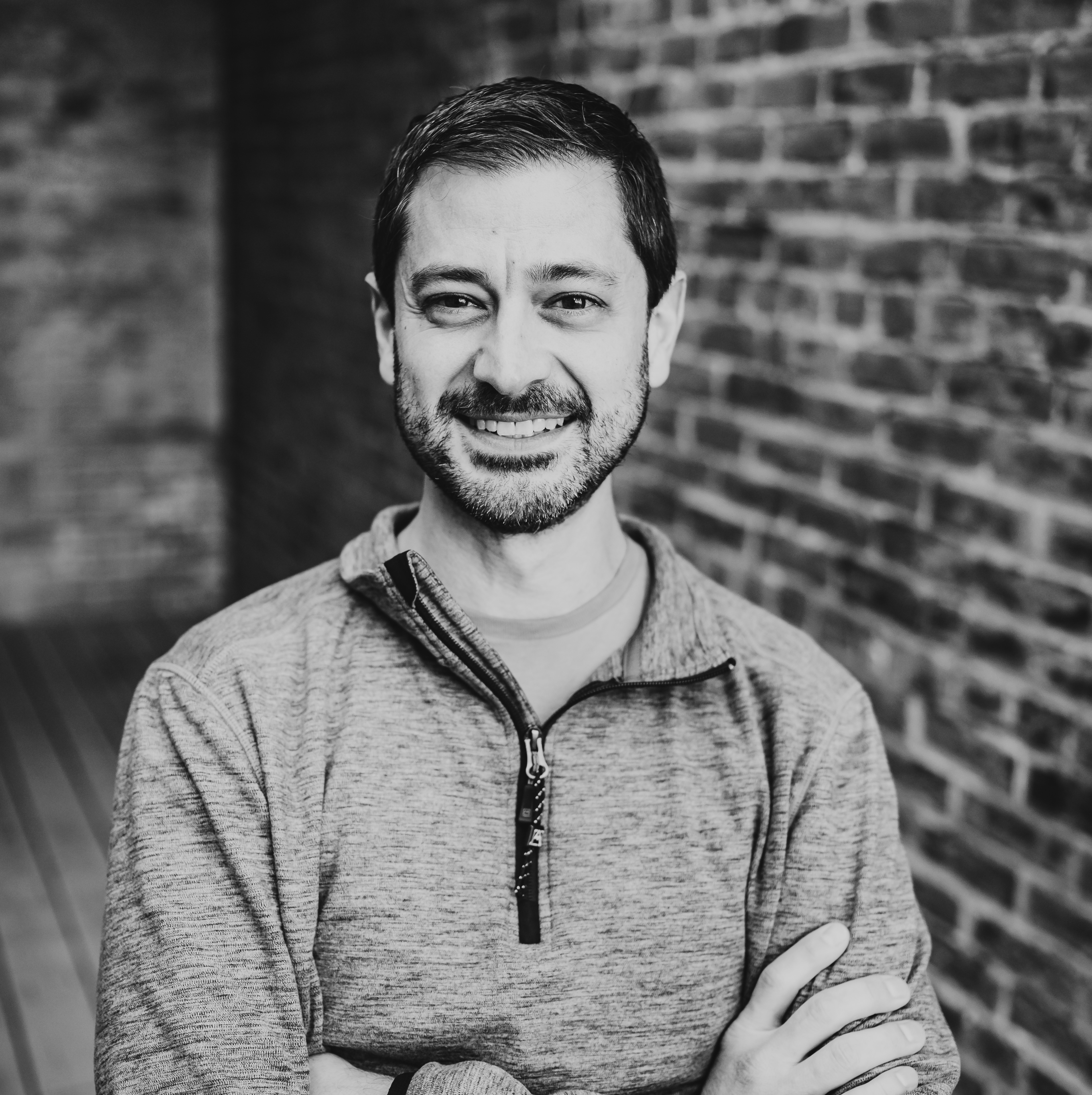 by {"twitter"=>"teamlaunchscout"}
We love to support the local tech community! Here are some of the great tech events we have our eye on this month. We hope to run into you around town.
CINPA Monthly Meeting</br> Annual HACKERS Night
Wednesday, December 3
7 pm, Cincinnati State Technical and Community College: Work Force Development Center (Evendale)</br> RSVP Now
QCMerge Drinkup</br> Thursday, December 4
5 pm, Japps since 1879</br> RSVP Now
CincyCocoaDev Meetup </br>Thursday, December 4
6:15 pm, Northmark 1</br> RSVP Now
Hour of Code in Cincinnati
Be one of the 100 million participants from all across the globe</br> Monday, December 8-Sunday, December 14, The Greater Cincinnati region and the World
RSVP Now
Learn More
Cincy Day of Functional
Saturday, December 6
9 am, Top Gun, $50
RSVP Now
Cincy Functional Programmers
Tuesday, December 9
6:30 pm, Pinnacle Solutions Group, Inc</br> RSVP Now
Cincinnati JavaScript User Group
Wednesday, December 10
Noon, Gaslight
RSVP Now
Web Analytics Wednesday Happy Hour
Wednesday, December 10
5:30 pm, Washington Platform
RSVP Now
Node.js Rocks
Wednesday, December 10
7 pm, The Brandery
RSVP Now
Agile Cincinnati
Thursday, December 11
5:30 pm, MAX Technical Training
RSVP Now
Ruby Brigade
Tuesday, December 16
6 pm, Gaslight
RSVP Now
Cincinnati Blacks in Technology: 'Insights Through Data Visualization'
Wednesday, December 17
6-8 pm, Brown Mackie College (Woodlawn Campus)
RSVP Now
Embernati
Wednesday, December 17
6 pm, Gaslight
RSVP Now
Gaslight Coffee
Every Friday
8 am, Gaslight
Join us for free coffee and great conversation.
Heads up!
This article may make reference to the Gaslight team—that's still us! We go by Launch Scout now, this article was just written before we re-introduced ourselves. Find out more
here
.