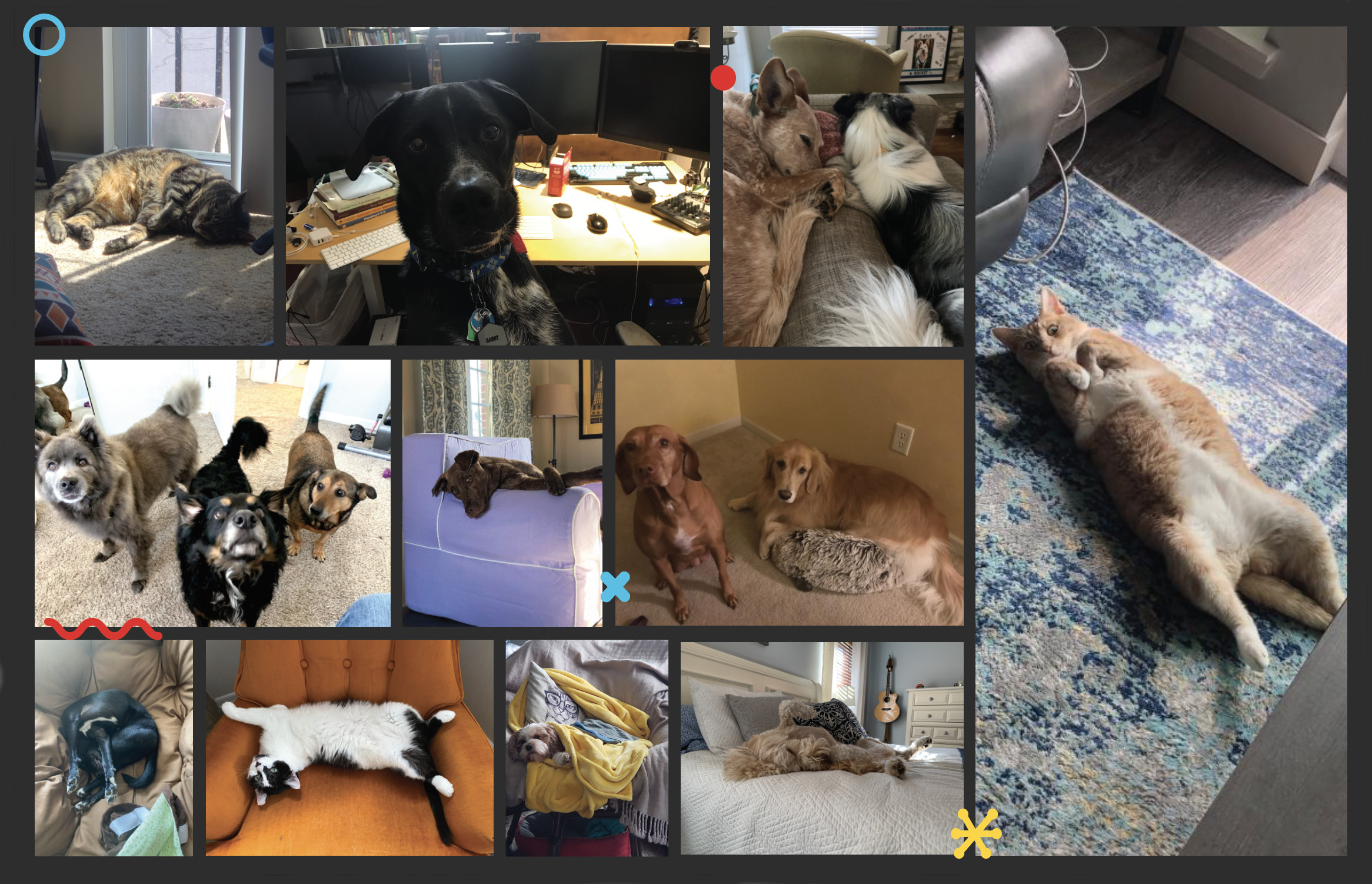 27 October 2020
Gaslight Dogs WFH Edition
Being as things are a little different nowadays we felt like it was time for an update on the Gaslight Dogs. Working from home means spending all day with your furry friend.
It's one thing to have a dog in the office but it's another to spend all day with your furry friend by your side. Your own personal buddy to help keep stress at bay, beg for your food, make you laugh and really they make for the perfect co-worker.
Let's check-in to see how the dogs are enjoying it, OH, and introduce some new dogs to the crew.
Josie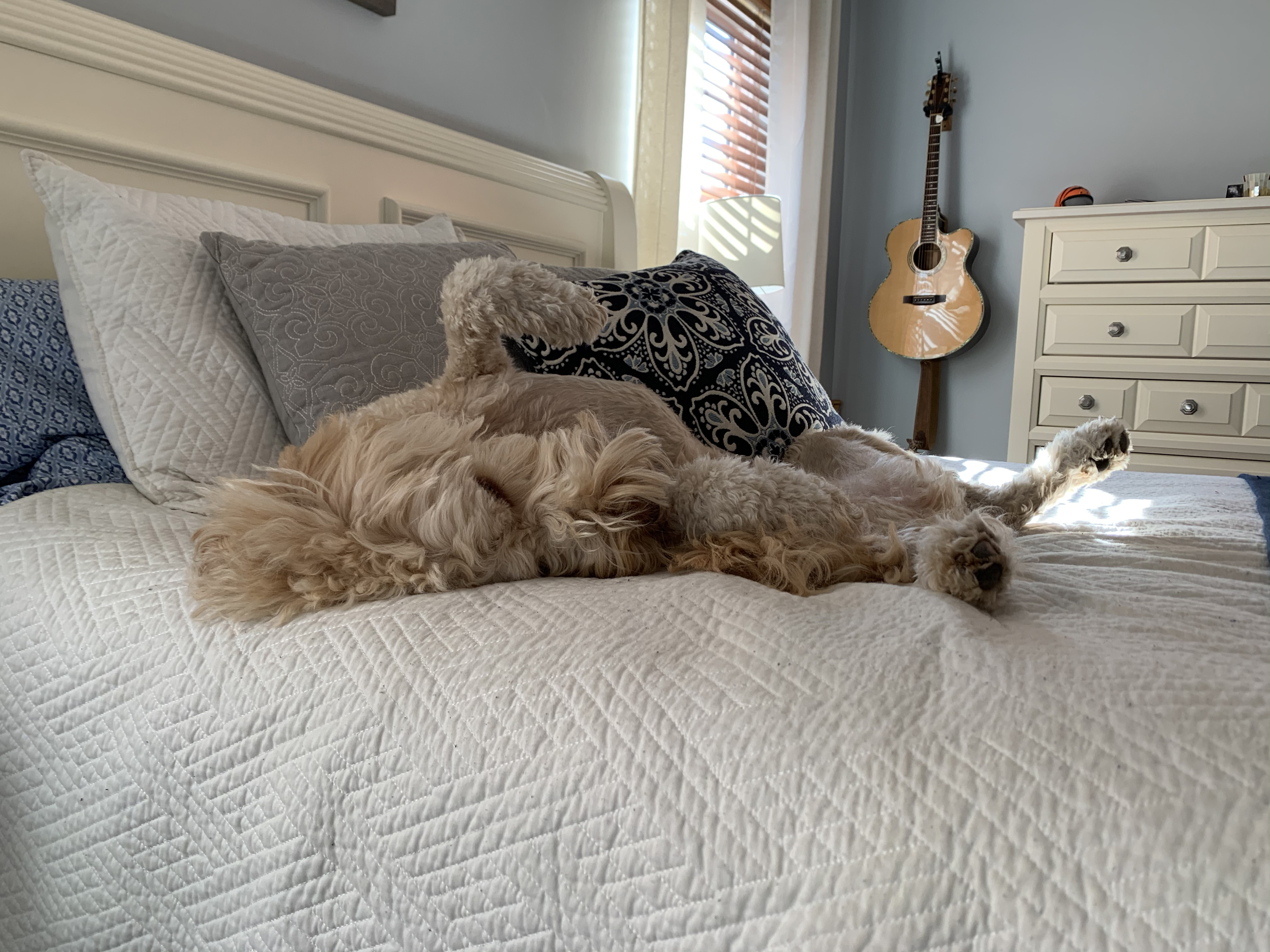 Josie knows how to get comfy anywhere and she loves she gets to get comfy knowing her humans aren't leaving!
Diesel, Leroy Brown, Kevin (left to right)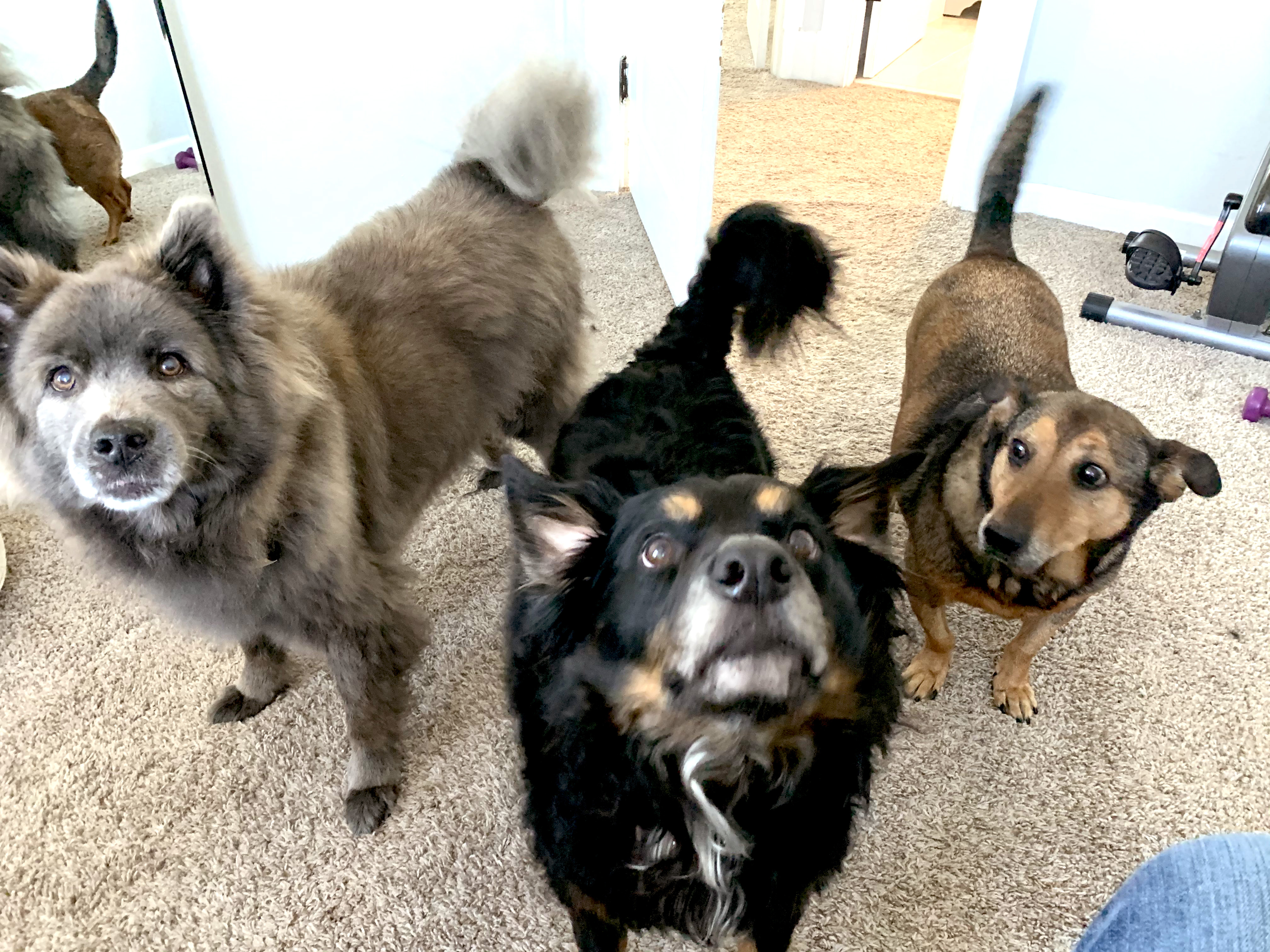 Enjoying Brandon being home so they can be as close as possible to him at all times.
Joy and Lucy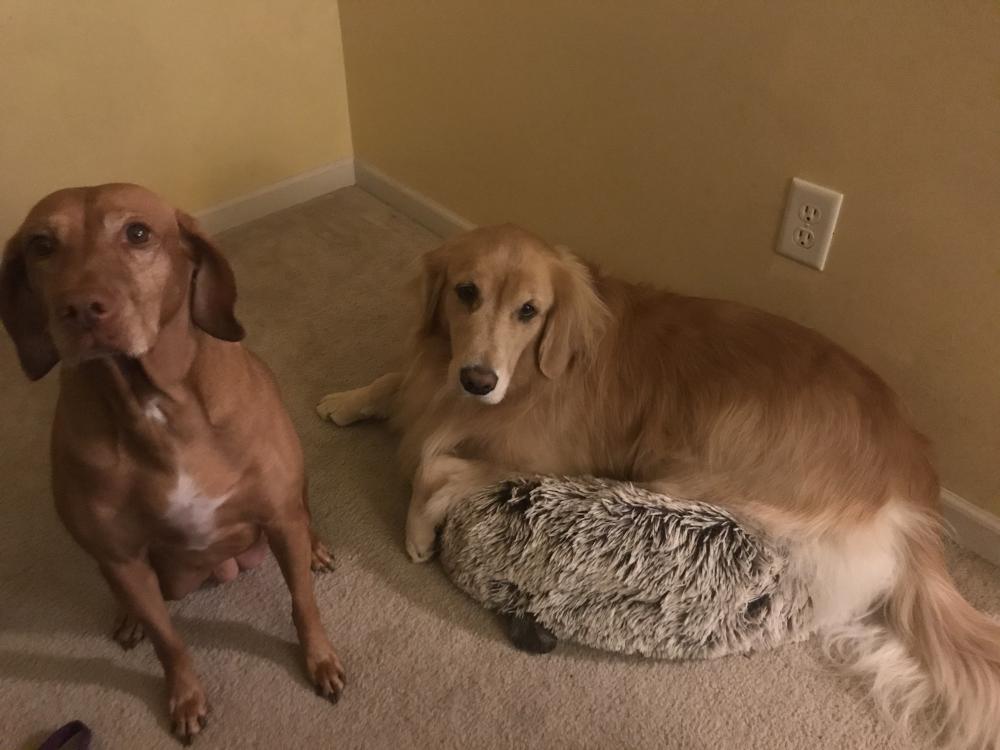 Snuggles all day long in an extra comfy dog bed.
Harry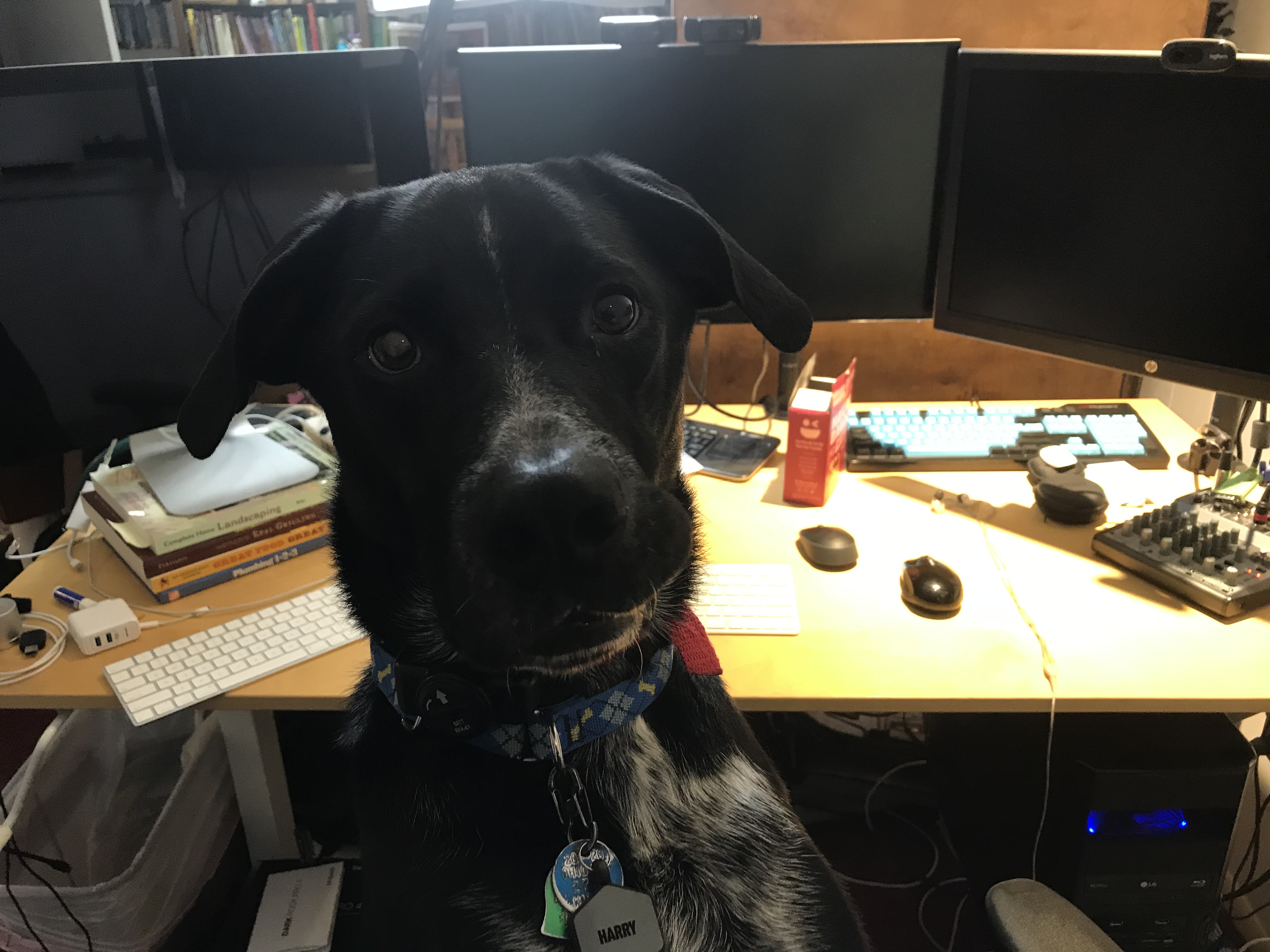 Harry is here to work! Ready to get into the action!
Charlie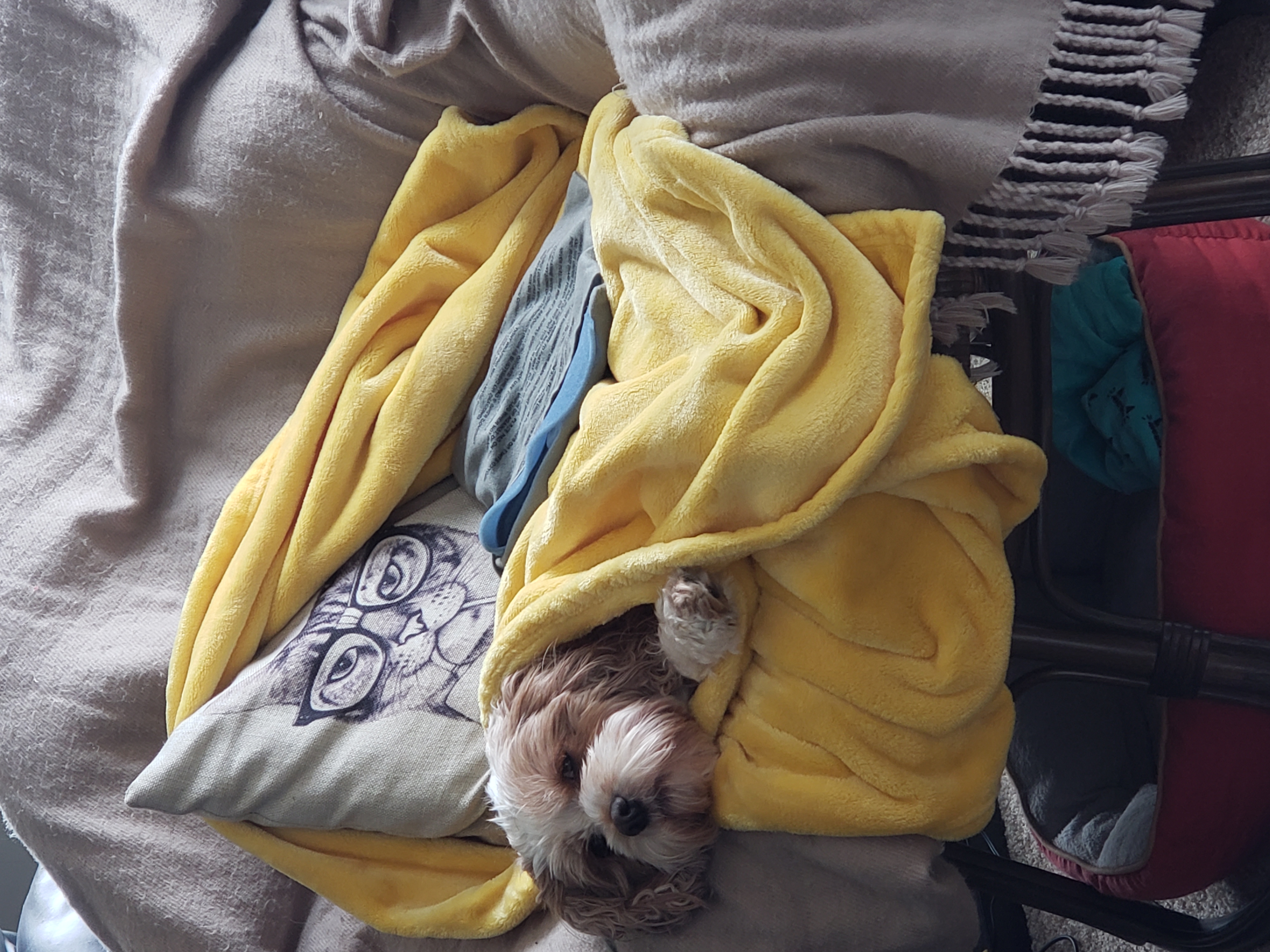 Charlie gets all the blankets. ALL OF THEM. You can't tell that face no.
Sadie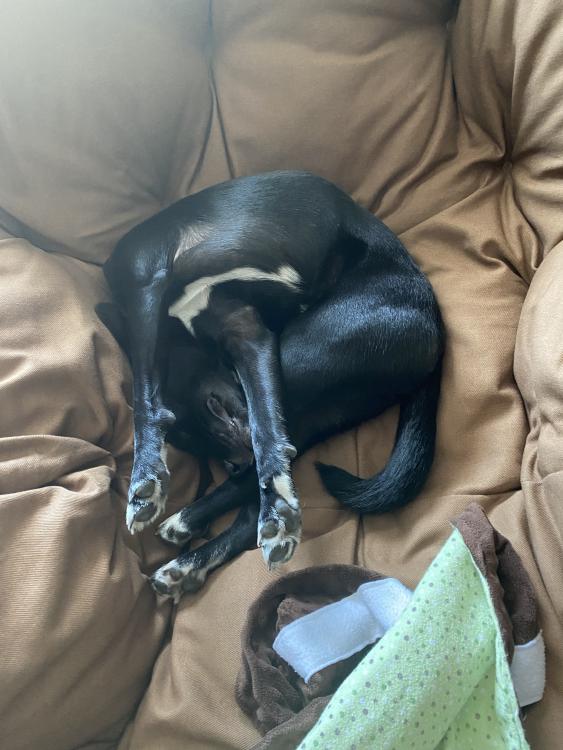 Professional at sleeping in weird positions and enjoying her people!
Cocoa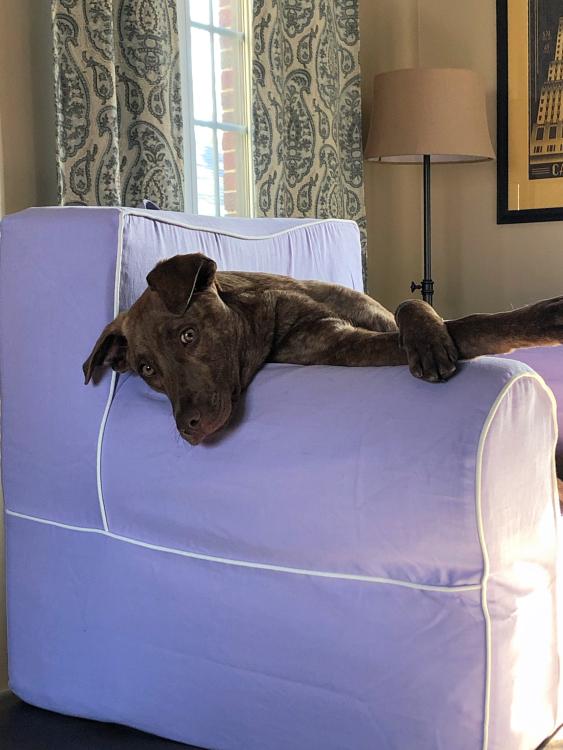 Living that plush life with all his humans at home including the tiny ones! All the comfy chairs are his.
Rocket & Rogue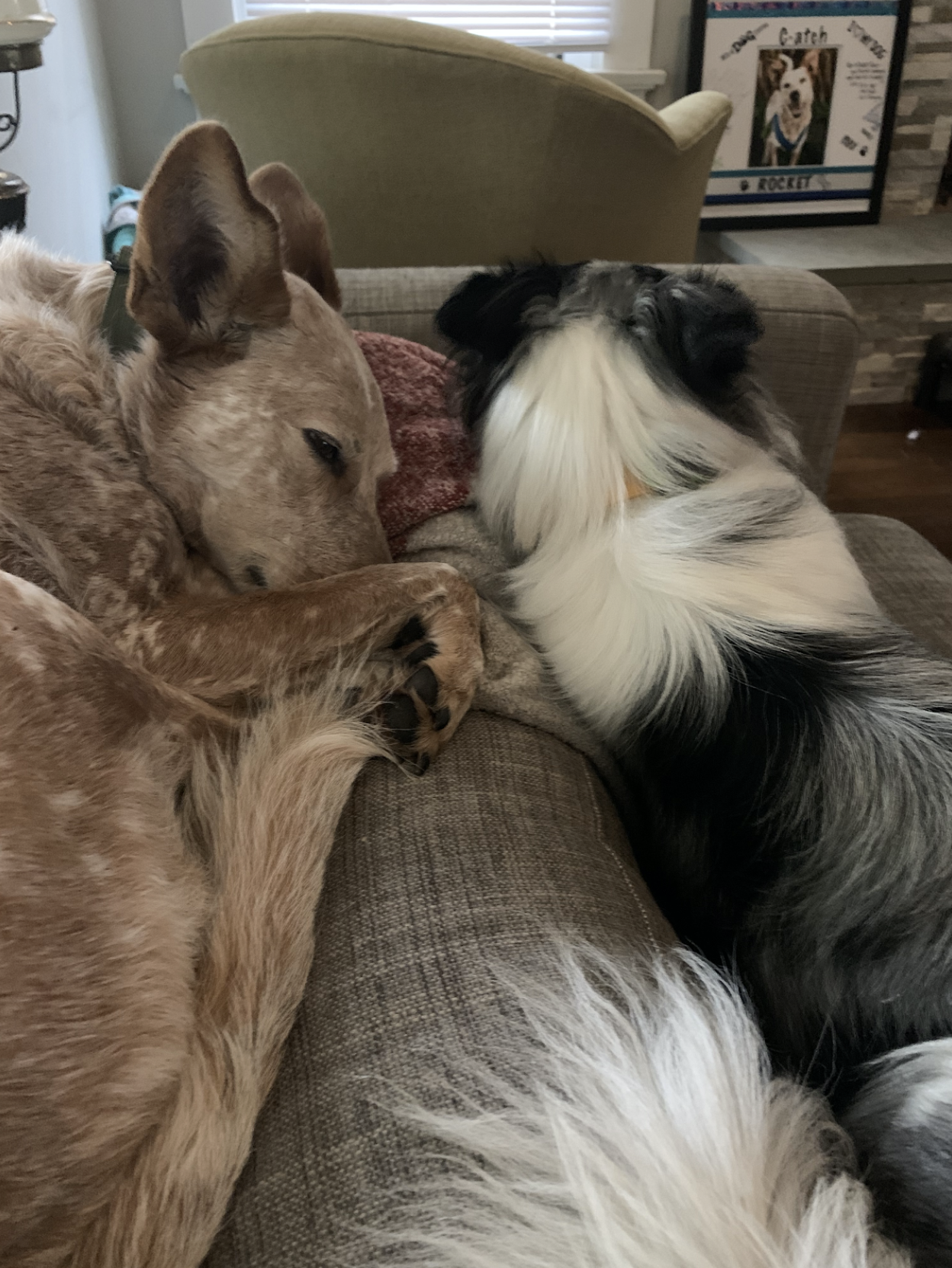 Rocket is used to hanging with the office crew but now Rocket and Rogue get to hang together and nap all day by their human.
BONUS PETS: CATS
Since we're home that means we can include the cats who can be even wilder than the dogs, we just don't see it because we're usually in the office.
Bones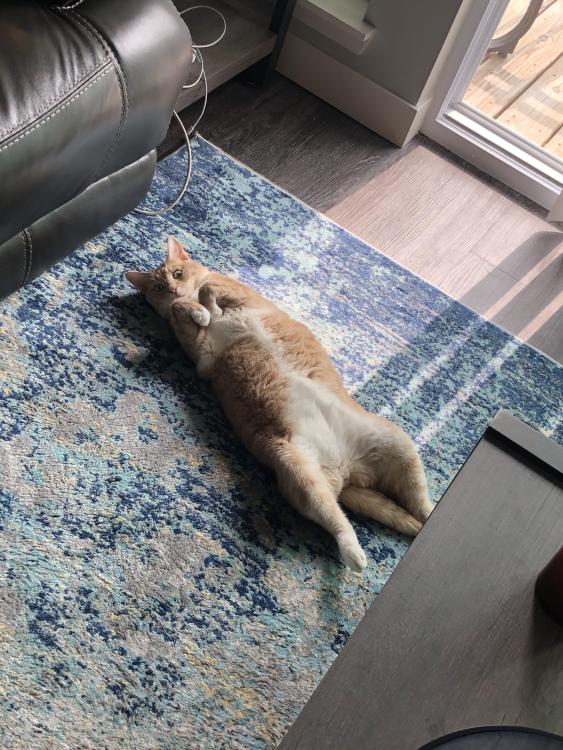 I have no words for this hilarious photos of bones but you can tell he is ALL trouble.
Oscar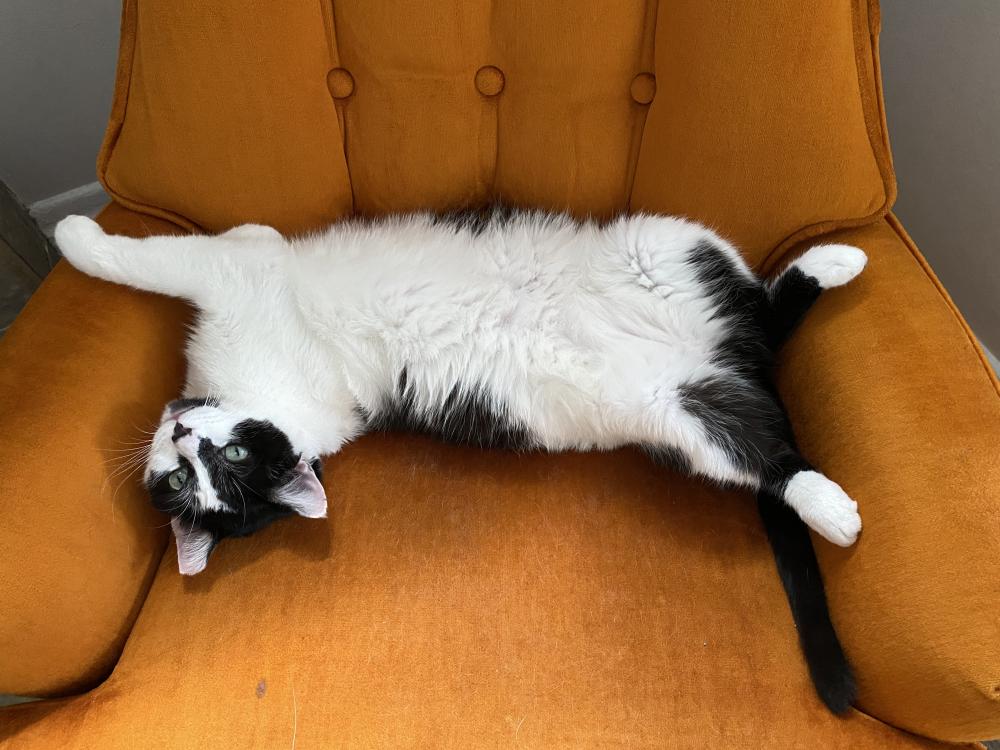 "Human is home, he must want to paint my portrait? Why else would he be here?" - probably Oscar.
Leo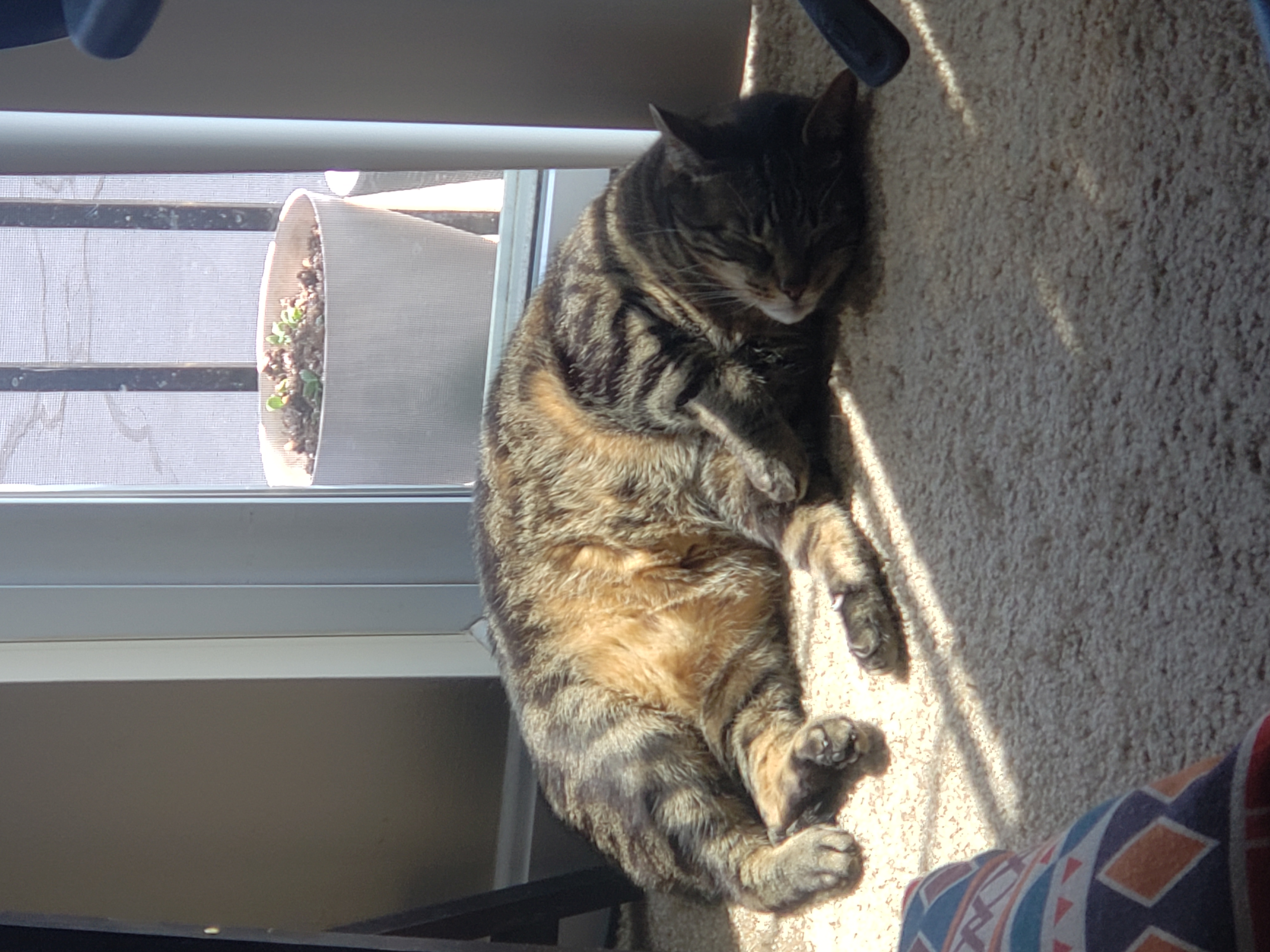 Letting the sun hit that perfect spot.
Heads up!
This article may make reference to the Gaslight team—that's still us! We go by Launch Scout now, this article was just written before we re-introduced ourselves. Find out more
here
.