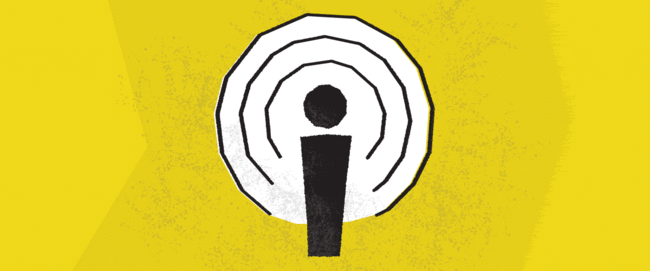 5 May 2016
Gaslight Podcast 34: Better Employee Onboarding
Gaslight COO Dewayne Greenwood and I chatted about how he took our employee onboarding from a zero to a 10. We talked about:
Our employee onboarding failures
How we turned it around
What we learned from improv
A typical first day at Gaslight
A typical second day at Gaslight
Reinforcing core values
And more!
Need a better way to welcome your new hires? Check out Dewayne's blog post "New Hire Checklist: How We Took Employee Onboarding From an A to an F" for more details.
Subscribe for new episodes of the Gaslight podcast via iTunes or RSS.
Heads up!
This article may make reference to the Gaslight team—that's still us! We go by Launch Scout now, this article was just written before we re-introduced ourselves. Find out more
here
.