12 February 2013
Michael Guterl is now a Gaslighter!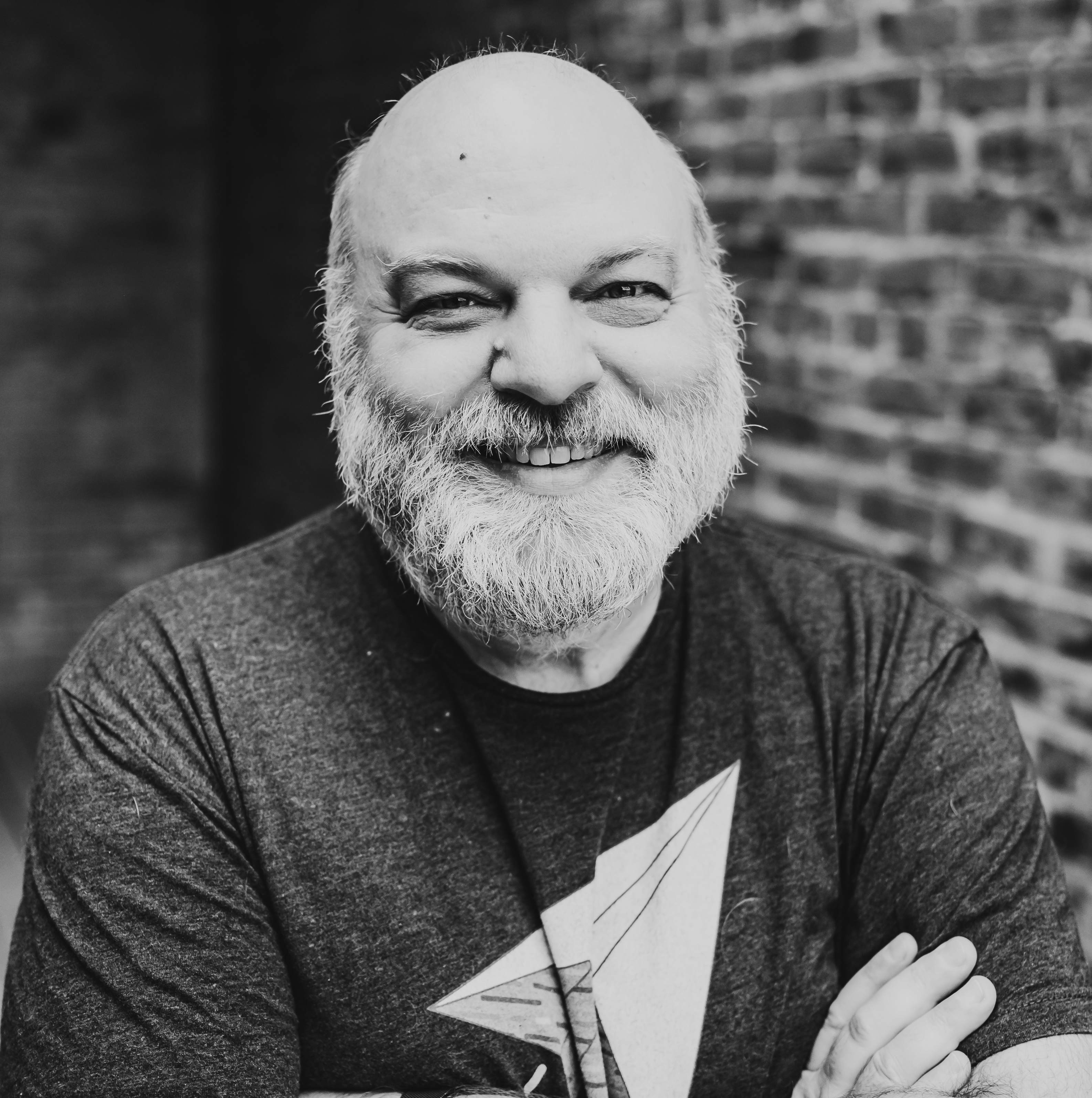 by Doug Alcorn
We are super excited to announce Michael is joining Gaslight. We've known Michael for a long time and admired his work. He's super smart with tons of Ruby experience. On top of all that, he's a good cook and knows a fair bit about beer.
If you're not already, you can follow Michael on Twitter or on Github. You can also see lots of Words he's written.
Heads up!
This article may make reference to the Gaslight team—that's still us! We go by Launch Scout now, this article was just written before we re-introduced ourselves. Find out more
here
.