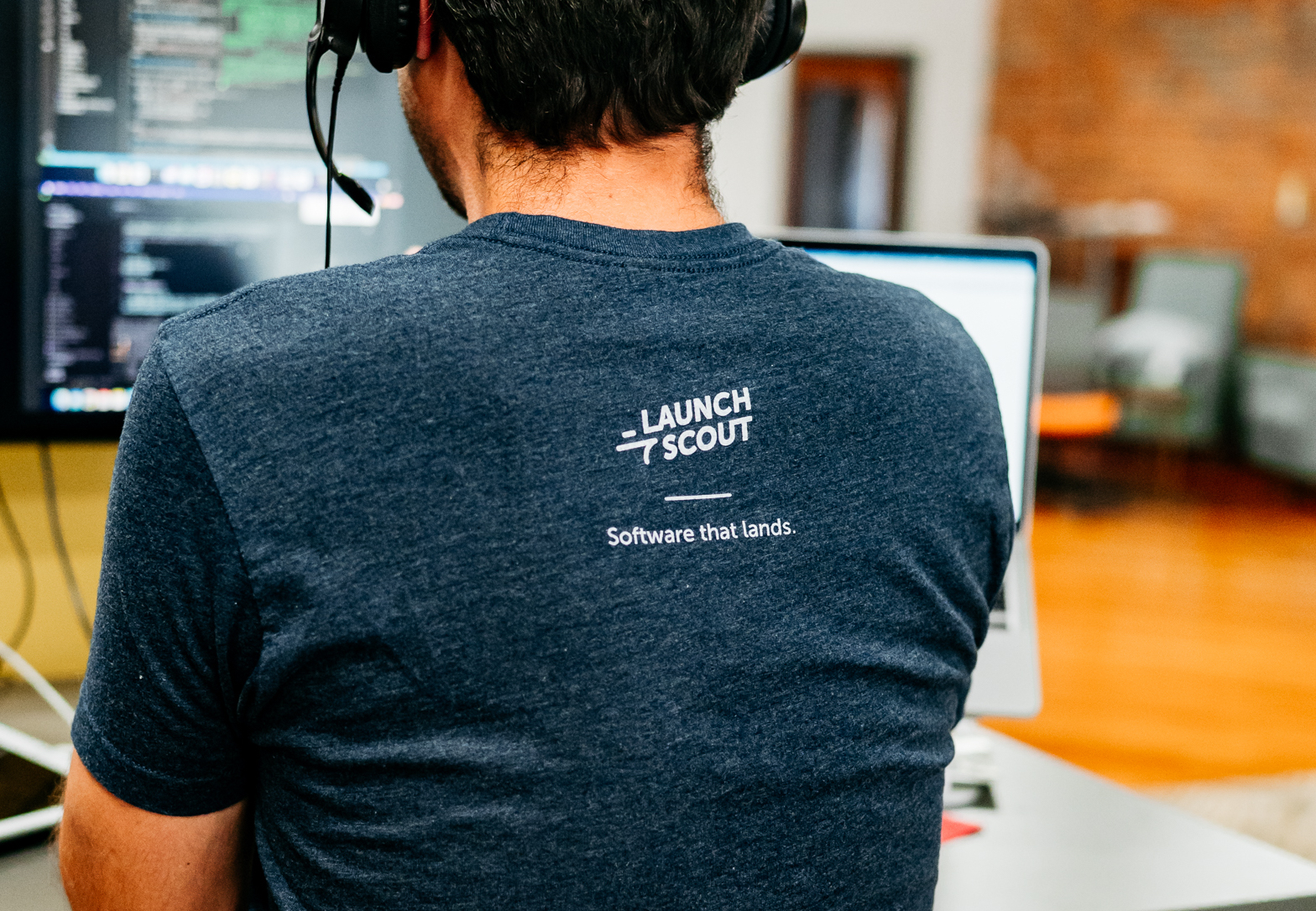 13 July 2022
The Journey to Launch Scout
Transforming into "Launch Scout" was an adventure. There were times it felt like we were smooth-sailing, and other times we felt we wouldn't get there. But, with our in-house talent and some key assists, we have arrived, and the result is better than we could have hoped.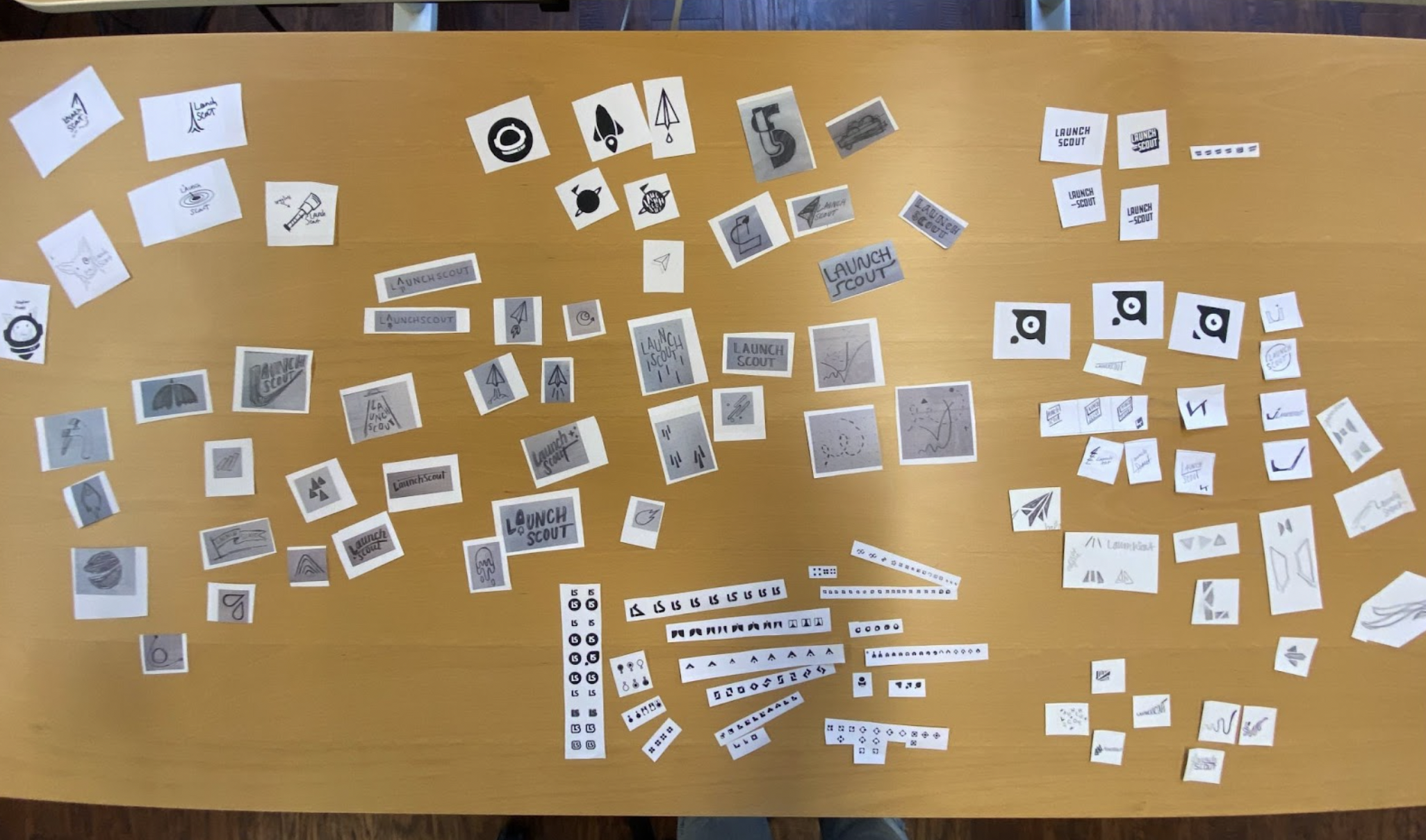 The Right Time
Renaming our company is something our team had discussed at length for many years. "Gaslight," while only a noun to us with origins around the original Glendale office/owner's home, did not age well—for obvious reasons. While we knew a rebrand was inevitable, over the years it became more and more apparent that the time had come, and the bar for improvement seemed low.
We considered changing our name a few years ago, but the process didn't stick. It could have been the drivers behind it, the combination of the people in the room or their attitudes (mine included), the state of the business, or the "why" behind it. It's hard to force a decision like rebranding before you're really ready. And if you try to force it, you probably won't like the result. Once we knew it was time, it felt like a natural progression.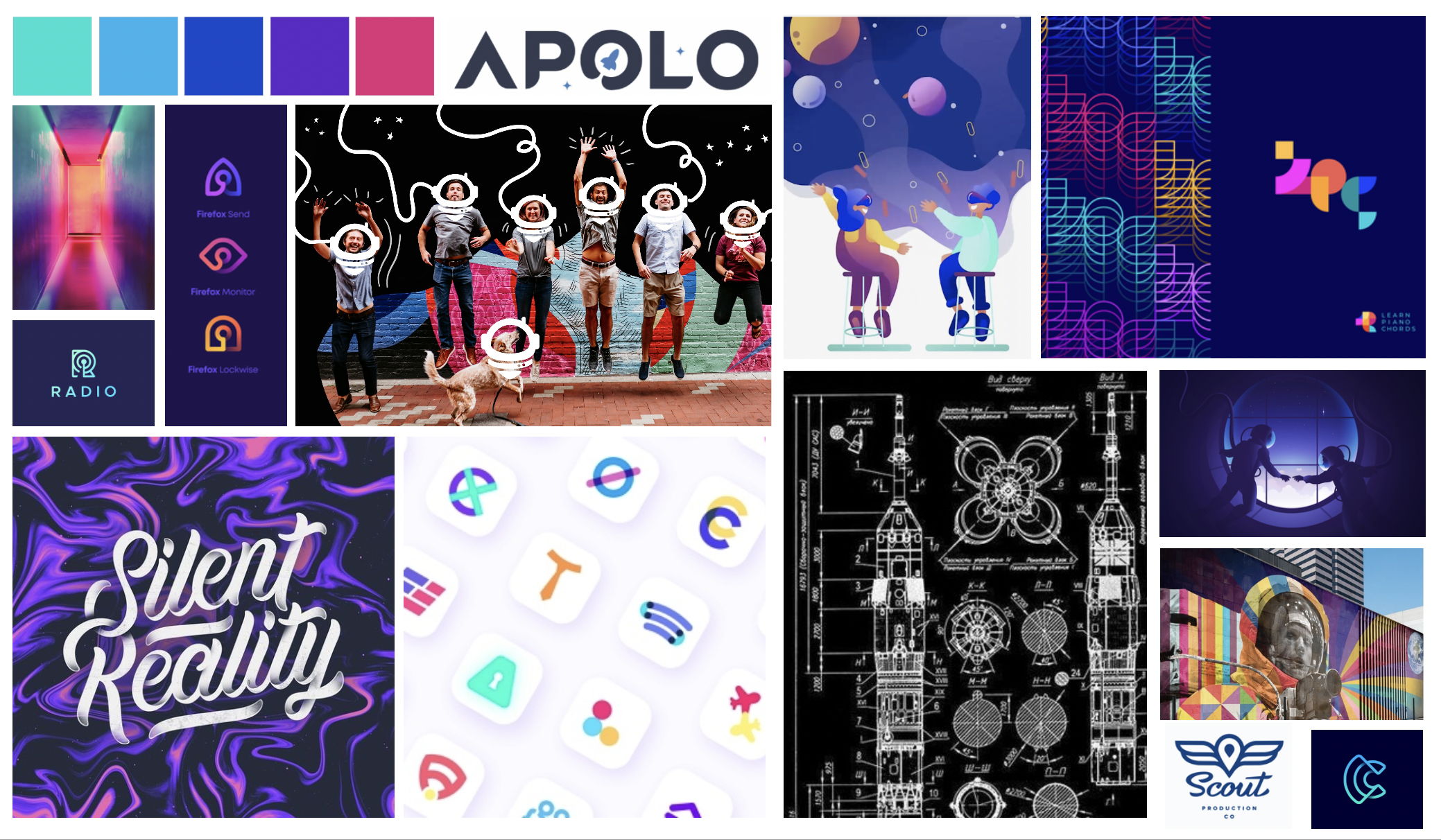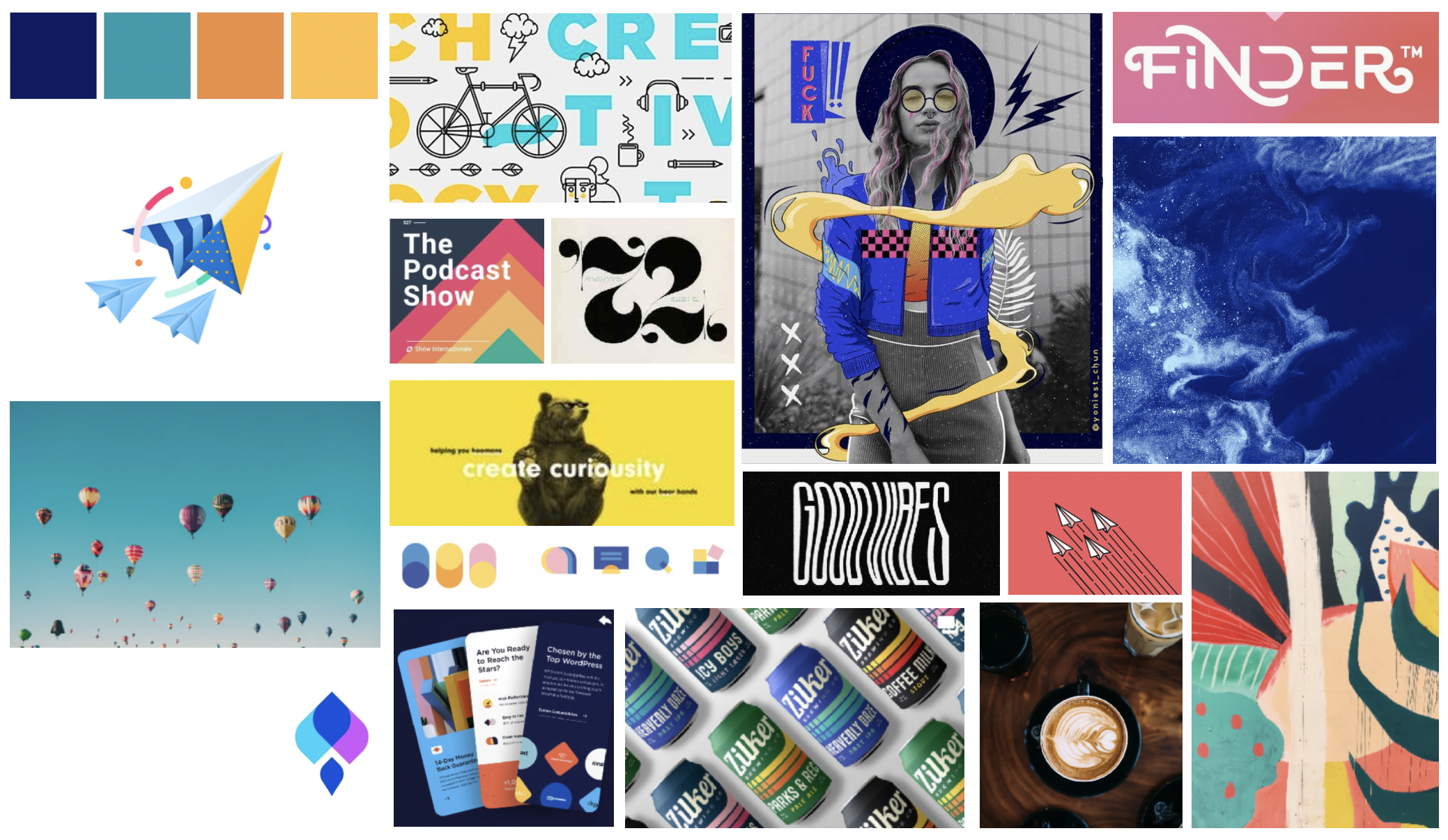 In-House as an Agency
There are some insanely talented branding agencies in Cincinnati and the surrounding areas. I am a huge fan of many of them, and privileged to know some of the creative masterminds that contribute to their success. There were varying opinions on how to approach this within our team. As an agency ourselves, we know the value in utilizing experts to help push clients to be their best, stay on track to build the right things, and keep the business needs and users at the forefront of decision making.
But, the passion for being the force behind the rebrand was strong internally. Our team is a tight-knit group of people who believe in what we do and how we do it. Our design team has a pretty diverse skill set as far as adjacent focus goes: photography, marketing, branding, interactive media, print, and calligraphy. With our team capable of tackling branding in-house, the energy was akin to the countdown sequence at Cape Canaveral. We were ready for liftoff!
One thing that was significantly different than the first time we thought about rebranding: we were all virtual. Living out our teenage dream of creative inspiration plastering the walls wasn't going to play out the way we hoped. Instead, we leaned heavily on digital whiteboard tools like Miro. It served as our wall of sticky notes, moodboards, color swatches, sketches, lists, and emojis. I couldn't resist printing out thumbnails from our "sketching" phase to cut out and leave on one of the desks at the office. I needed the physical representation of "we're really doing this!"
An Assist that Fits
It was easy to tackle research as all good UX designers do. But renaming… it was daunting. Our stakeholders were the 4 owners of the company, and the pressure to choose something that is unique, marketable, and appealing to both our target market and talent was intense. Fear stalled us once or twice in the process.

We talked to a few friends and colleagues in the agency space for advice and options while we were deciding how to move into the next phase. The conclusion we came to is this: we wanted a trusted expert to give us some guidance, help facilitate the group when we needed to move forward, and push us to make the jump when the time was right. Enter the best of all worlds: Holly Shoemaker. She is an active part of the Cincinnati community, embodies empathy while giving a damn, and most importantly, she is really good at creative team facilitation and branding.
Naming was definitely the hardest, most time-consuming part. But Holly helped us find confidence in the name-smithing process. Along the way, we were introduced to and utilized the brilliant mind of Rachel Kirkwood to help us build our brand strategy. Many, many, virtual stickies, boards, docs, and video calls later, we landed at our destination: Launch Scout.
Next up: Visual Identity. Moving into the visual and brand narrative side of things was an exciting transition. Iteration, gathering feedback, and refinement is where our UX team shines. Several beautiful concepts and conversations brought us to the logo you see today.


So what's in a name?
Throughout the process of naming, we came up with words that described our brand personality. We distinctly defined what those words meant and what they did not. We needed a name that supported both the functional (first-class software products) and the emotional (grow and innovate with confidence) missions of our brand. As Launch Scout, we prioritize the following:
Exploring all aspects of hard problems to find the best solutions
Providing guiding support to our clients and their business
Navigating the path towards sustainable development and better user experiences
Being a catapult for our clients' success
Visually, the logomark is designed to evoke a sense of forward movement. The motion lines and word mark are set at a 10° angle with a slight vertical shear to visualize the momentum we aim to build with our clients. In addition to representing progress, the motion lines are also a representation of how we work. They serve as the paths we guide our clients on throughout the software journey while also giving a nod to the software development process by resembling branching patterns.
An in-depth visual identity guide will be coming soon.
Becoming Launch Scout
It was easier to become Launch Scout than I thought it would be. The mission fit our team, the visuals fit our personality, and the timing was right—both for our collective energy and our physical space. Coincidently, our lease at the old office in the business district was up, and we are now settling into our new space in OTR, which we are loving. In the past, we have reflected fondly on or critiqued the present in comparison to "the old Gaslight." While it is bittersweet to leave the Gaslight office behind, it is invigorating to step into a new physical space as we evolve to Launch Scout. The future is bright, and we're ready for the next adventure.