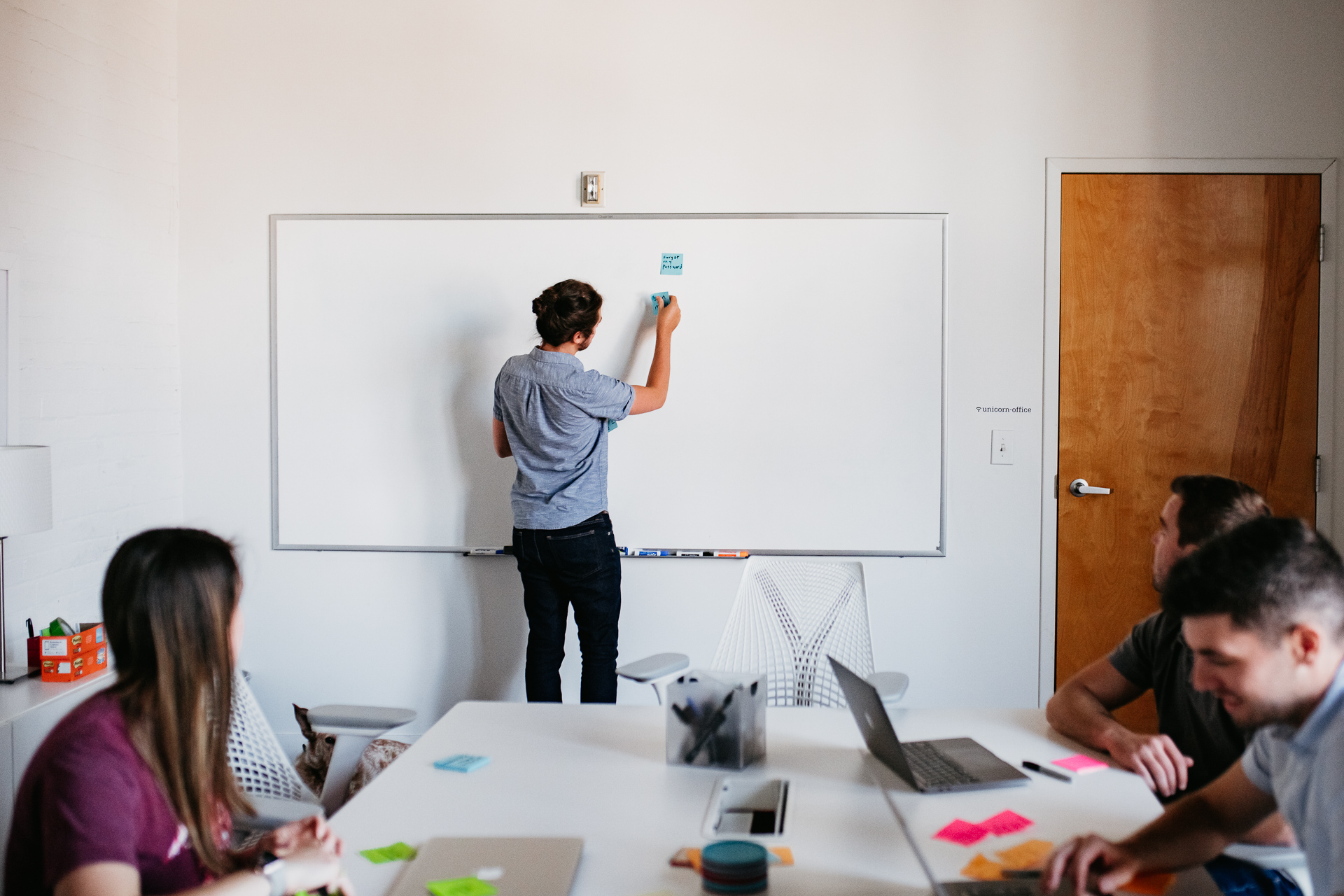 8 April 2021
Top Line Revenue Growth: The Gaslight Way
In March, we provided a breakdown of our 2020 clients and the business value we impacted by working with them. Here, we'll take a closer look at some of those clients who needed help growing revenue, and how our work helped them achieve their goals.
Over 65% of our clients from last year had strategic initiatives to grow revenue in 2020. Growing new revenue streams can be accomplished in several ways, but we'll focus on how we helped our clients from last year. Our 2020 clients needed help growing revenue in a couple of ways:
New revenue streams
Grow existing client revenue
New Revenue Streams
First, we'll look at building new revenue streams. One way to do this is through Product Realization. This is when we help our clients build a brand new digital product that they will sell to their customer base to capture new top-line revenue.
In addition to building new products, we can also help clients unlock new channels of revenue through integrations. Last year, we helped an online insurance company build an integration with Intuit to help streamline the application process and experience. This greatly improved the customer experience (who likes filling out applications?!) and the application completion rate. After developing the integration, this connection was projected to be one of their largest sources of new client revenue.
Growing Existing Revenue Streams
We also help clients grow their existing client revenue. Most commonly, a client wants to add new features to an existing software platform that allow them to cross-sell/upsell their existing client base. This is valuable to our clients for obvious reasons (revenue growth), but also for some reasons that may not be as immediately apparent.
The technology/software industry, including several of our clients, has seen explosive growth for over a decade and the race to capture market share is a top priority for many companies looking to dominate their market segment. In addition to capturing market share, companies who have a multi-module offering have found that their client retention is significantly improved when their clients have more than one product/service offering from them. We've helped several of our clients build out their service offerings, ultimately reducing client churn˘—a top priority for our SaaS clients who are focused on Monthly/Annual Recurring Revenue (MRR/ARR).
Growing top-line revenue is a strategic initiative for many companies in almost every industry. Whether your company is looking to make incremental changes or disruptive changes to top-line revenue, we would love the opportunity to share our experience about leveraging software to help you meet your company's goals.
Heads up!
This article may make reference to the Gaslight team—that's still us! We go by Launch Scout now, this article was just written before we re-introduced ourselves. Find out more
here
.