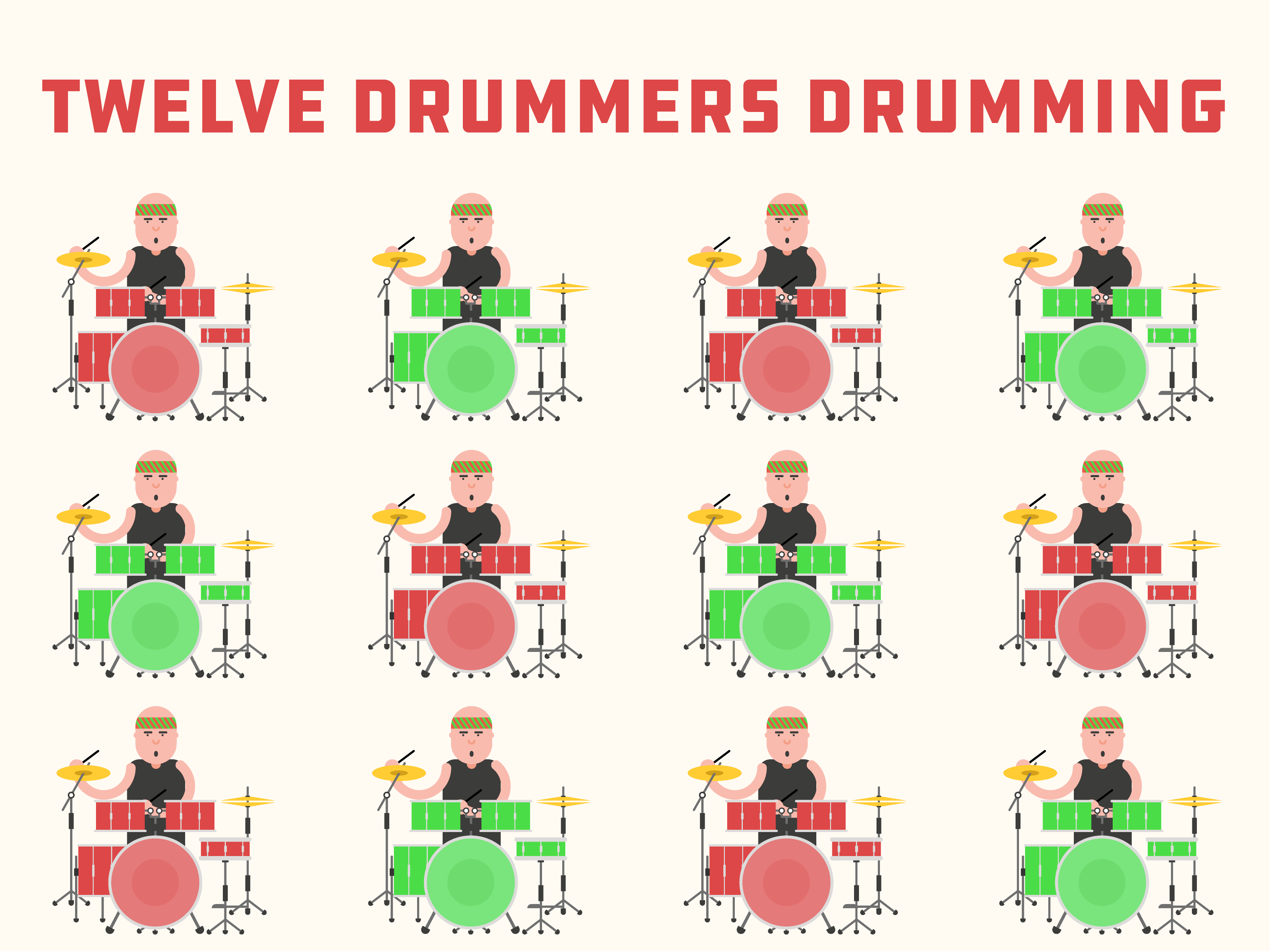 20 December 2019
12 Days of Christmas
Can you believe Christmas is less than one-week away?!? This past year has flown by! And it's fun to think back and reflect on all of the things that have happened here at Gaslight. And while I was thinking I couldn't help but feel like and feel like this year there have been a ton of #everyday (something) challenges. Maybe one of our designers here have done them, but I've personally never participated. Maybe it's because the task of doing something every day is daunting to me, or maybe it's because I am worried I won't have enough ideas.
So as we approached the end of the year, I felt an overwhelming desire to start my own #everyday project. And since design challenges are always way more fun when others join in, we each took two days from the song "12 days of Christmas." There were only two rules:
Spend no more than an hour or two
Have fun! It's all in the spirit of fun and creativity!
Here is a look at our 12 days of Christmas images…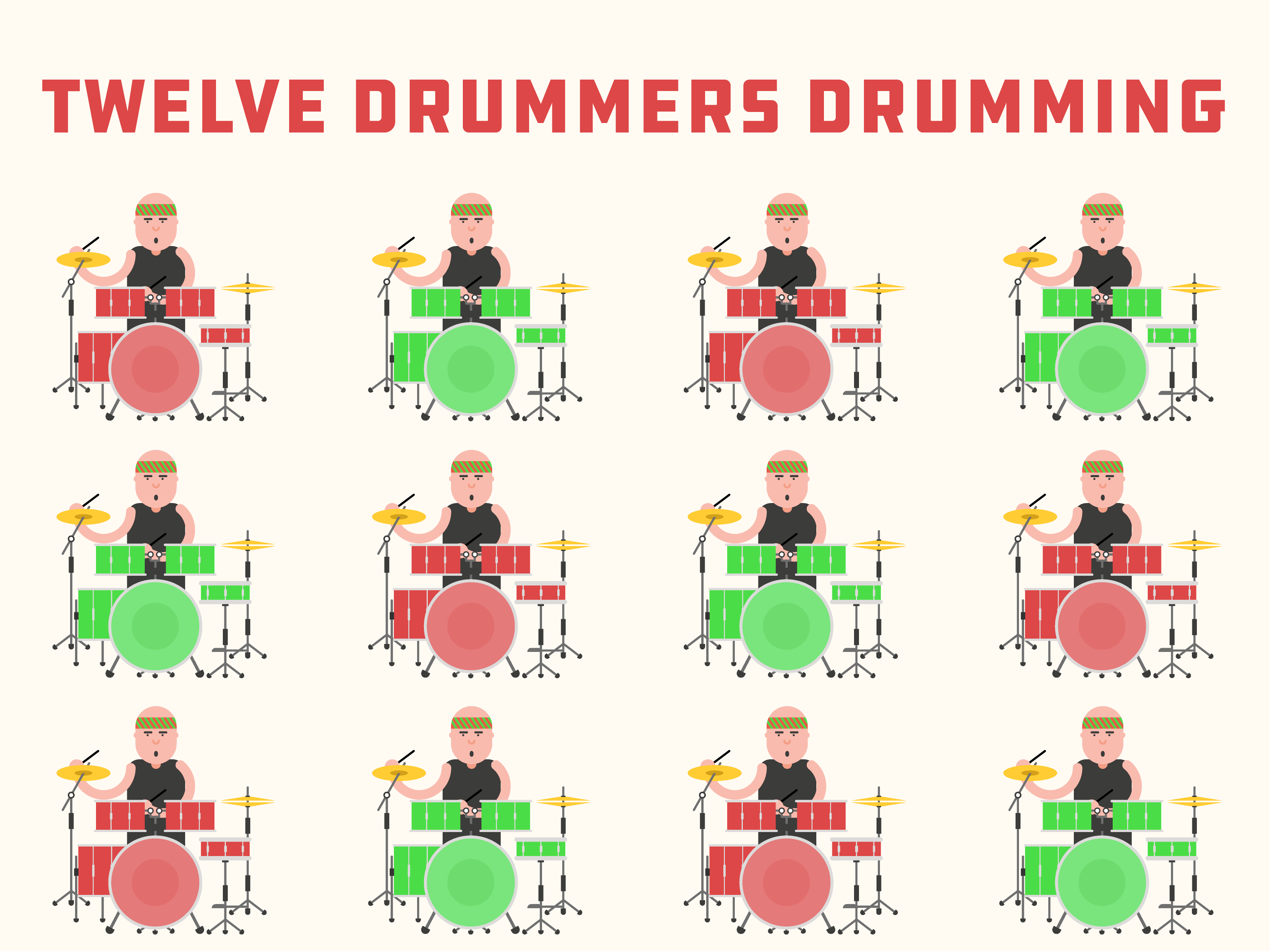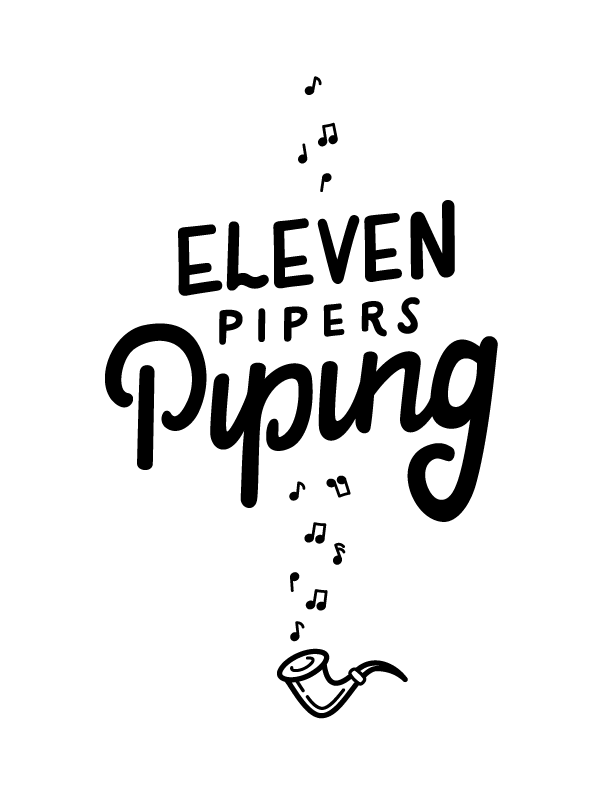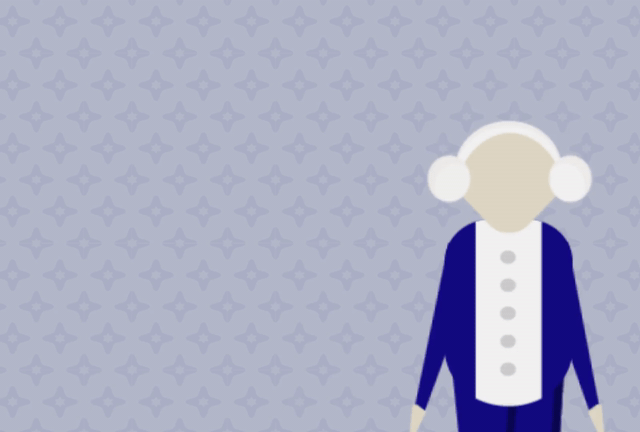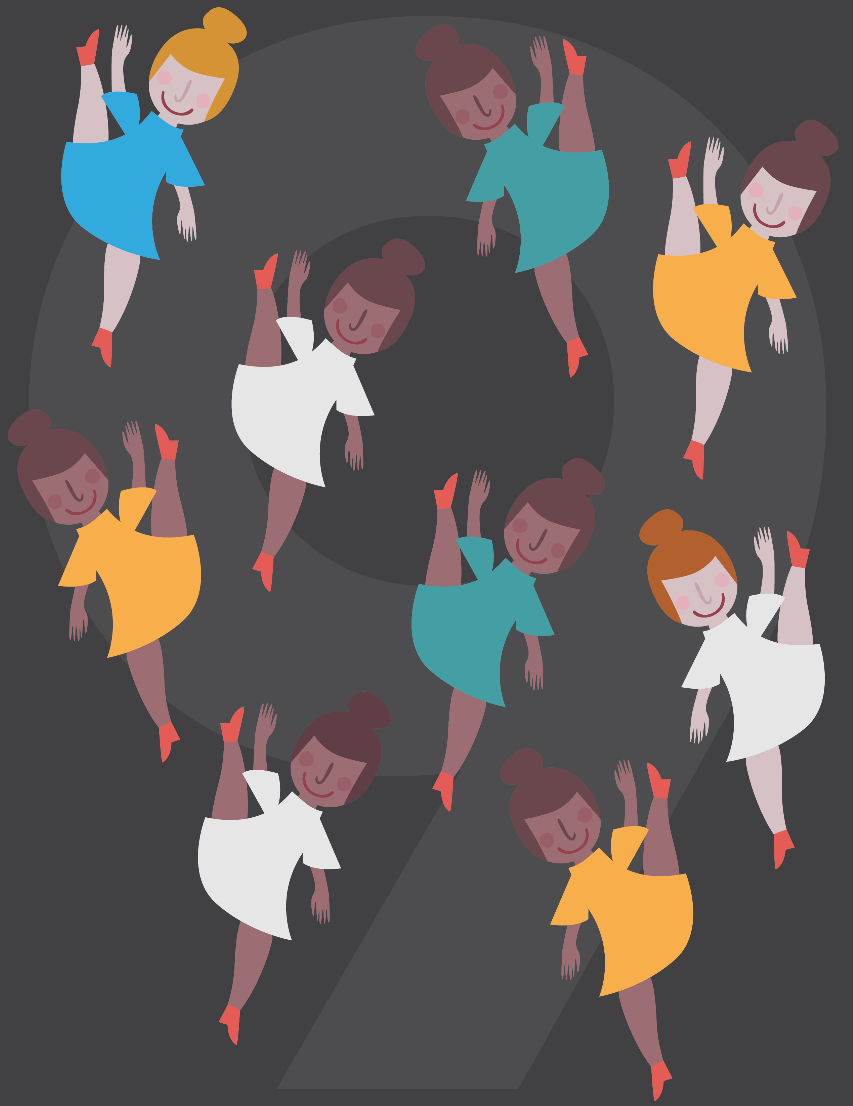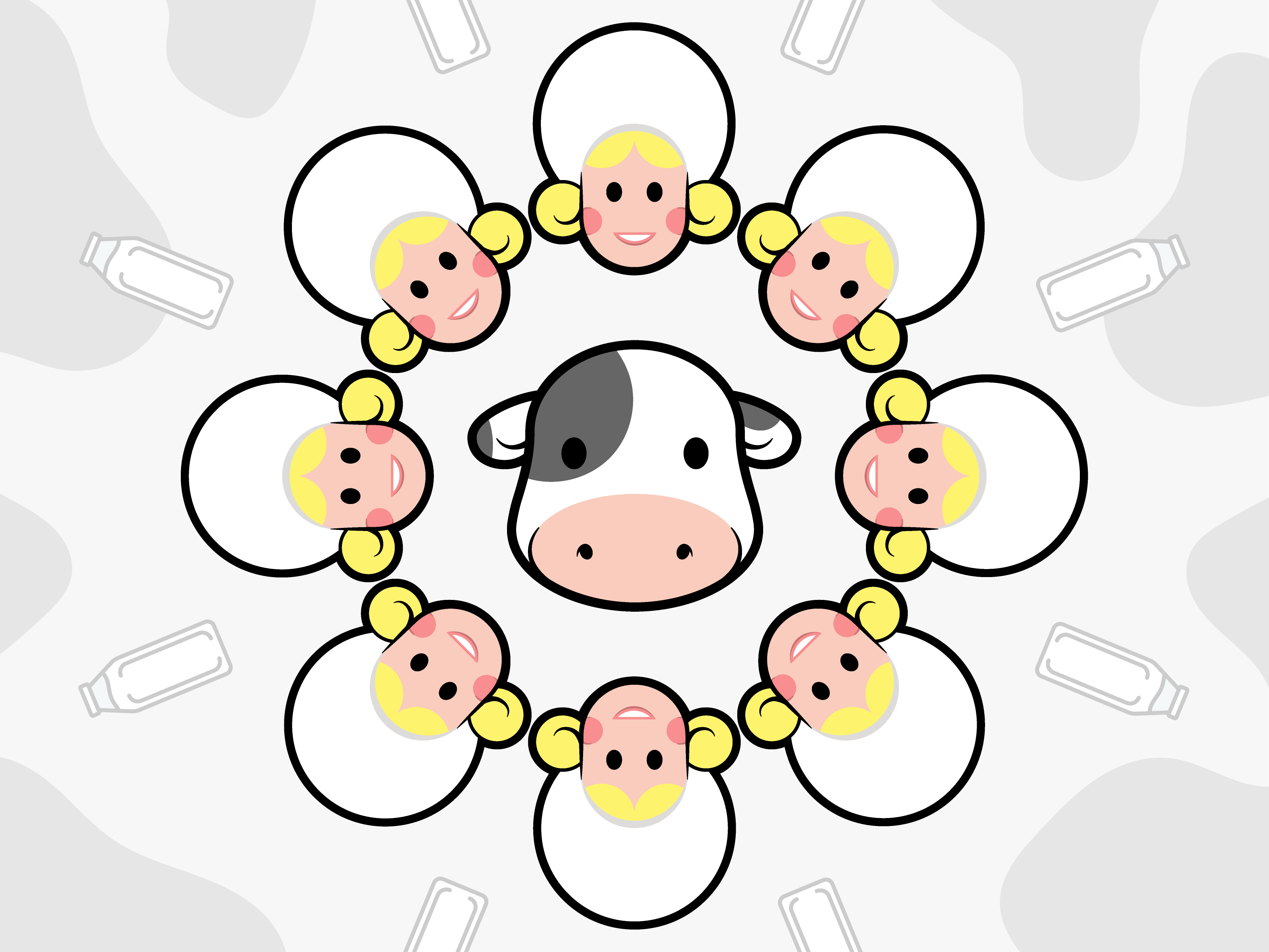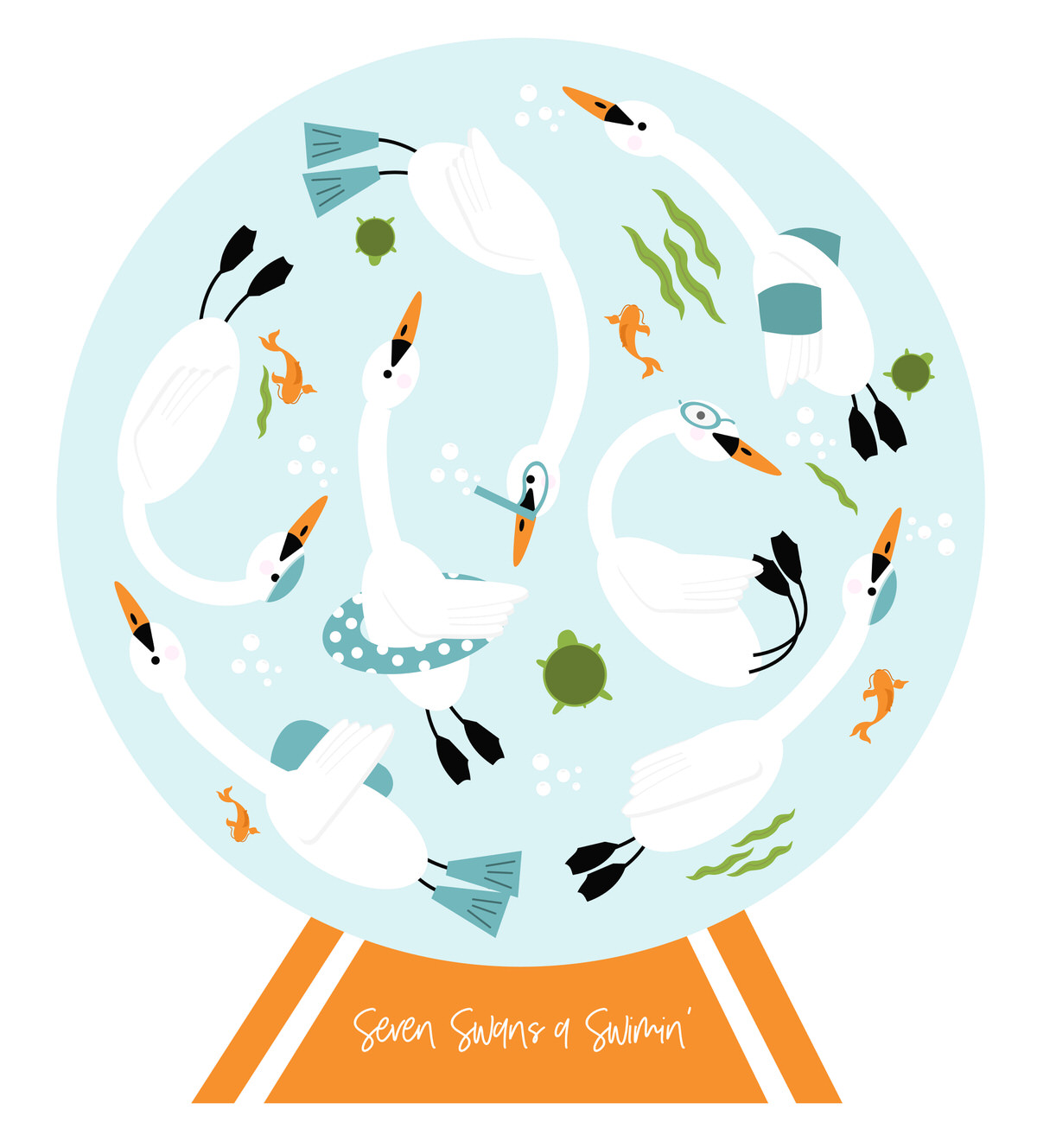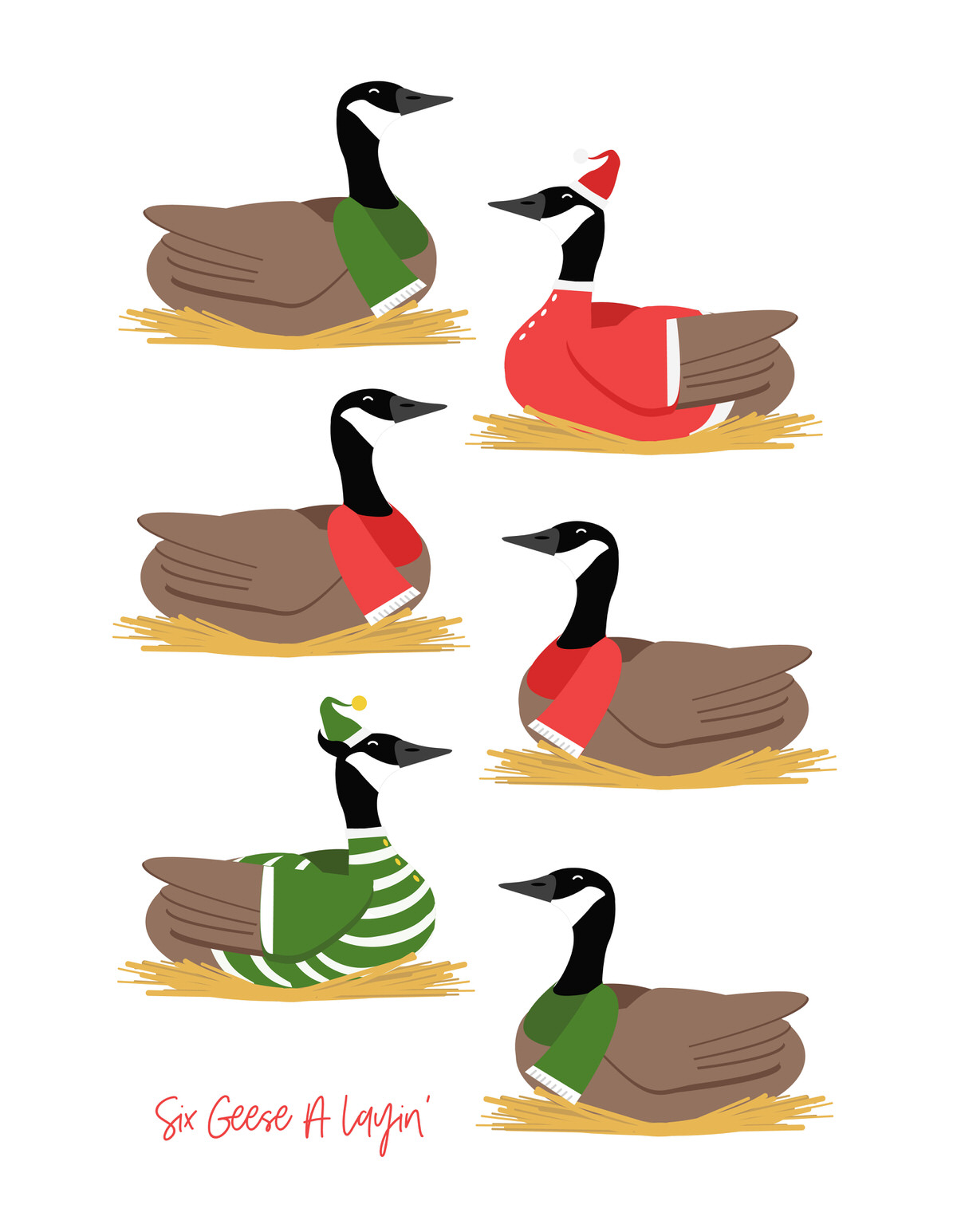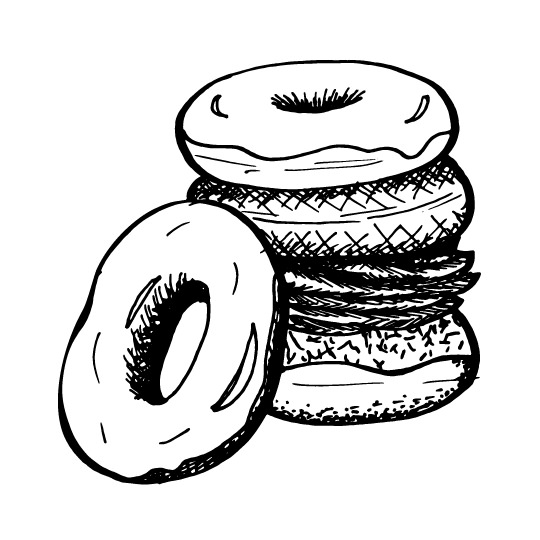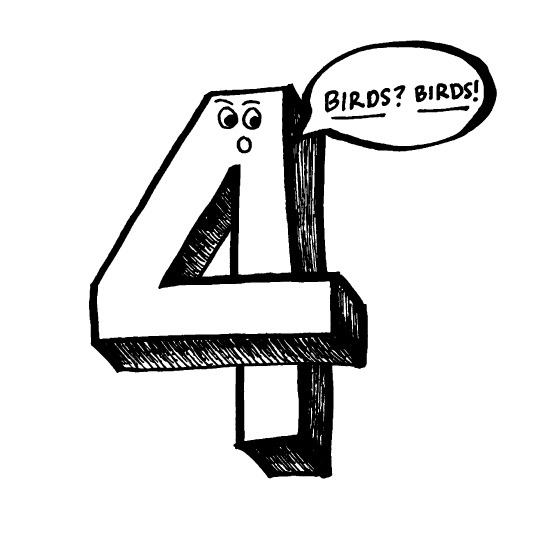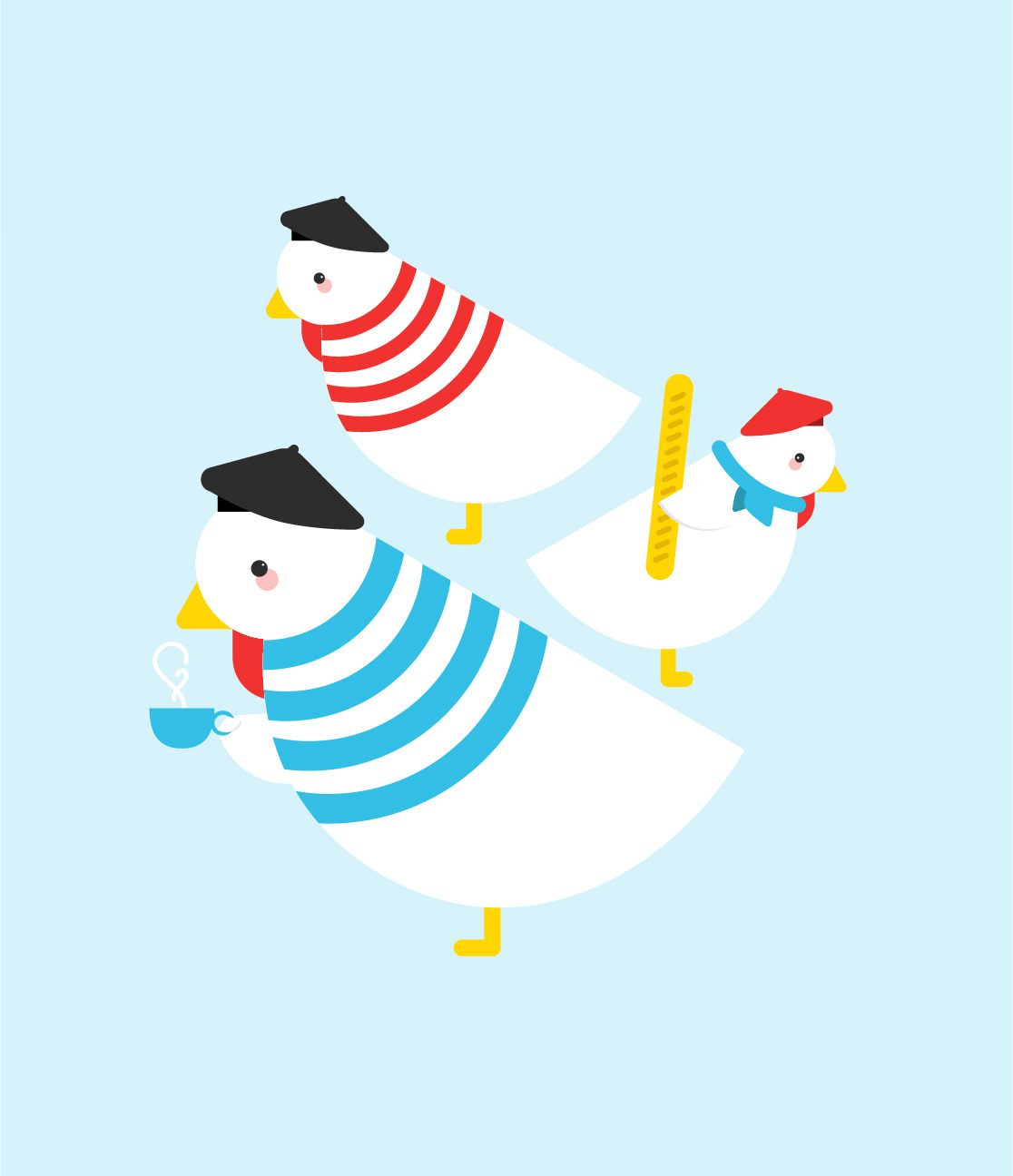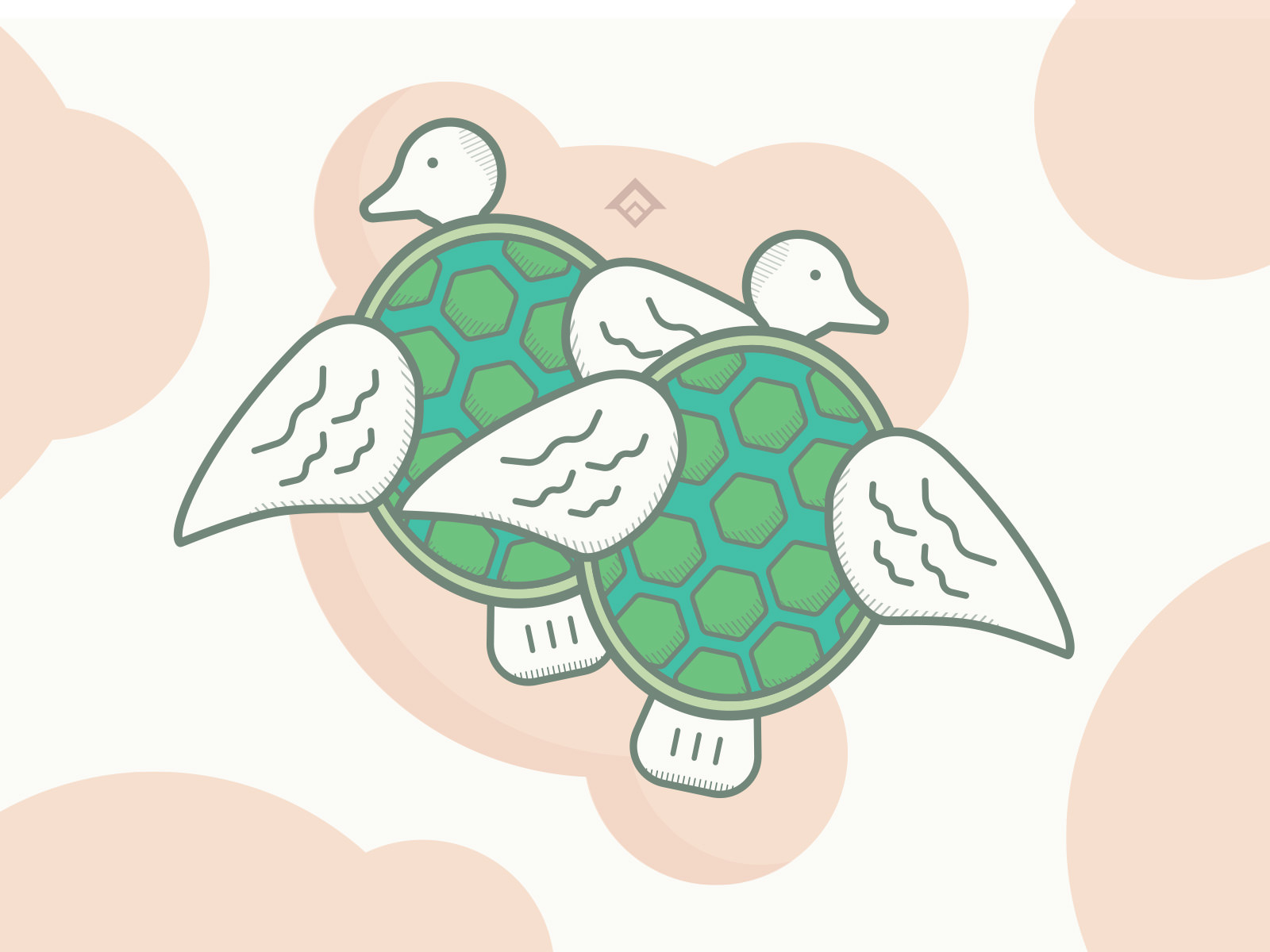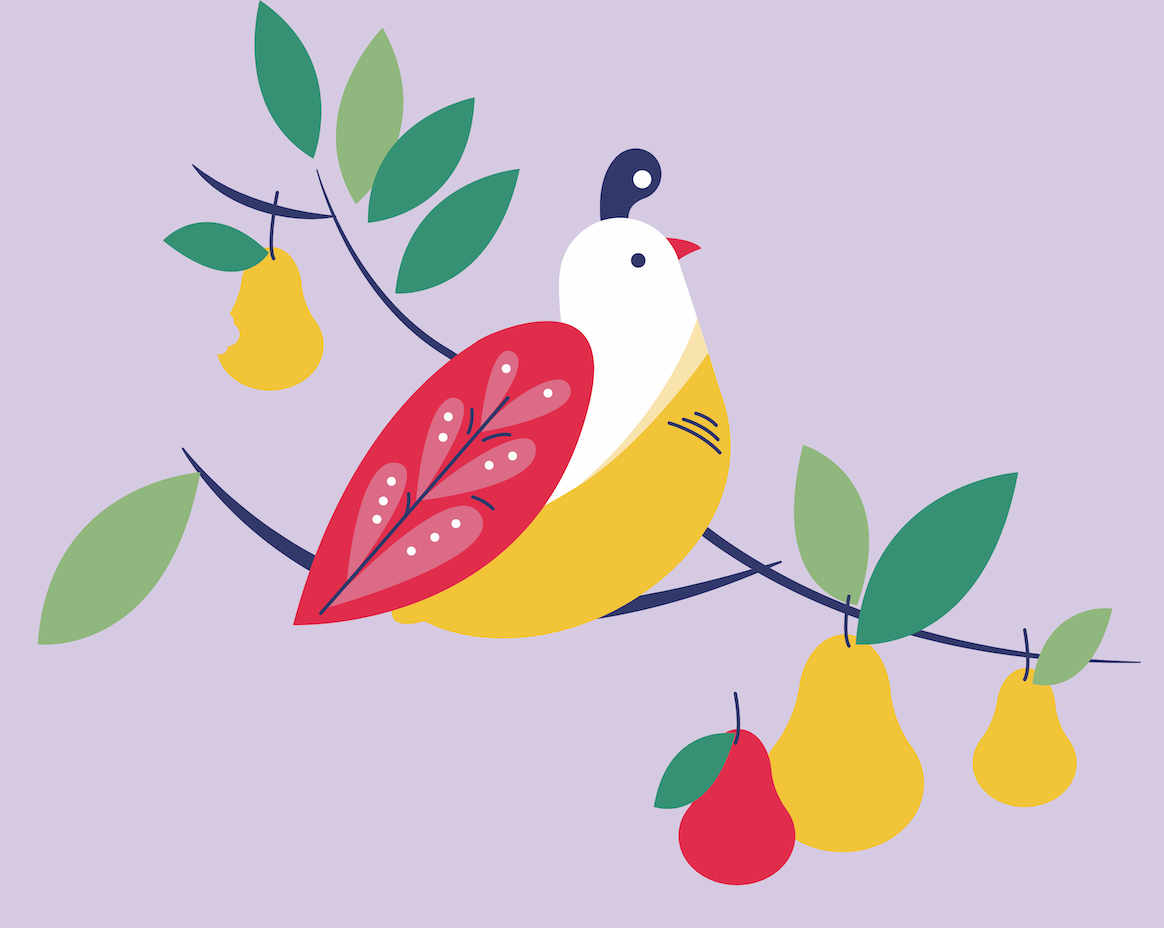 Heads up!
This article may make reference to the Gaslight team—that's still us! We go by Launch Scout now, this article was just written before we re-introduced ourselves. Find out more
here
.