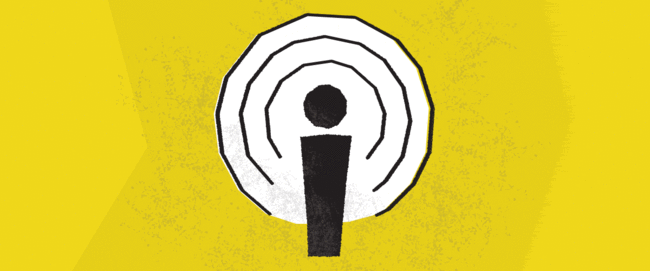 14 April 2016
Gaslight Podcast 33: Product Management with James Zhao of Sharethrough
Gaslight developer Joel Turnbull and I chatted with James Zhao, Product Manager at Sharethrough, about what makes for great product management in the software world. Sharethrough is a native advertising company and one of our clients. James talked to us about:
His philosophy for being a product manager
Why empathy is crucial in product management
Setting quarterly milestones
The poker chip method of choosing features to build
How product managers often act as janitors
And what he's doing on a day-to-day basis
Heads up!
This article may make reference to the Gaslight team—that's still us! We go by Launch Scout now, this article was just written before we re-introduced ourselves. Find out more
here
.