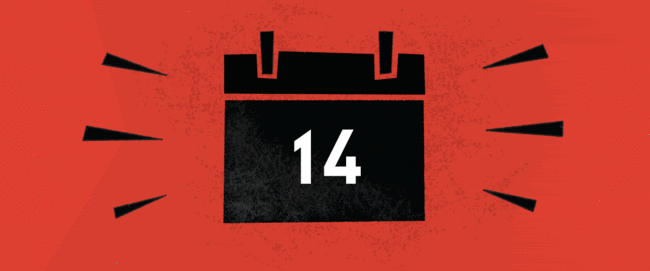 4 November 2014
November 2014: Upcoming Tech Events in Cincinnati
We love to support the local tech community! Here are some of the great tech events we have our eye on this month. We hope to run into you around town.
QCMerge Drinkup</br> Thursday, November 6
5 pm, Japps since 1879</br> RSVP Now
Worldwide Day of Meteor - Cincinnati</br> Gaslight co-founder Chris Nelson talks at 7:30! </br>Thursday, November 6
2 pm, Cintrifuse</br> RSVP Now
Girl Develop It Cincinnati
Code & Coffee: Supplement for existing students and Open House for new students</br> Saturday, November 8
10-11:30 am, Cavu Coffee</br> RSVP Now
Side Project Cincinnati
Tuesday, November 11
6:30 pm, Roadtrippers Global HQ</br> RSVP Now
Cincy Functional Programmers
Tuesday, November 11
6:30 pm, Pinnacle Solutions Group, Inc</br> RSVP Now
Cincinnati JavaScript User Group
Wednesday, November 12
Noon, Gaslight
RSVP Now
Agile Cincinnati
Thursday, November 13
See Gaslight co-founder Doug Alcorn talk about the power of Small Mighty Teams! </br>5:30 pm, MAX Technical Training
RSVP Now
Why Scala is Taking Over the Big Data World
Thursday, November 13
6:00 pm, Location TBD
RSVP Now
Ruby Brigade
Tuesday, November 18
6 pm, Gaslight
RSVP Now
Cincinnati Blacks in Technology: 'Insights Through Data Visualization'
Wednesday, November 19
6-8 pm, Brown Mackie College (Woodlawn Campus)
RSVP Now
Embernati
Wednesday, November 19
6 pm, Gaslight
RSVP Now
Cincy Day of Functional
Saturday, December 6
9 am, Top Gun, $50
RSVP Now
Gaslight Coffee
Every Friday
8 am, Gaslight
Join us for free coffee and great conversation.
Heads up!
This article may make reference to the Gaslight team—that's still us! We go by Launch Scout now, this article was just written before we re-introduced ourselves. Find out more
here
.