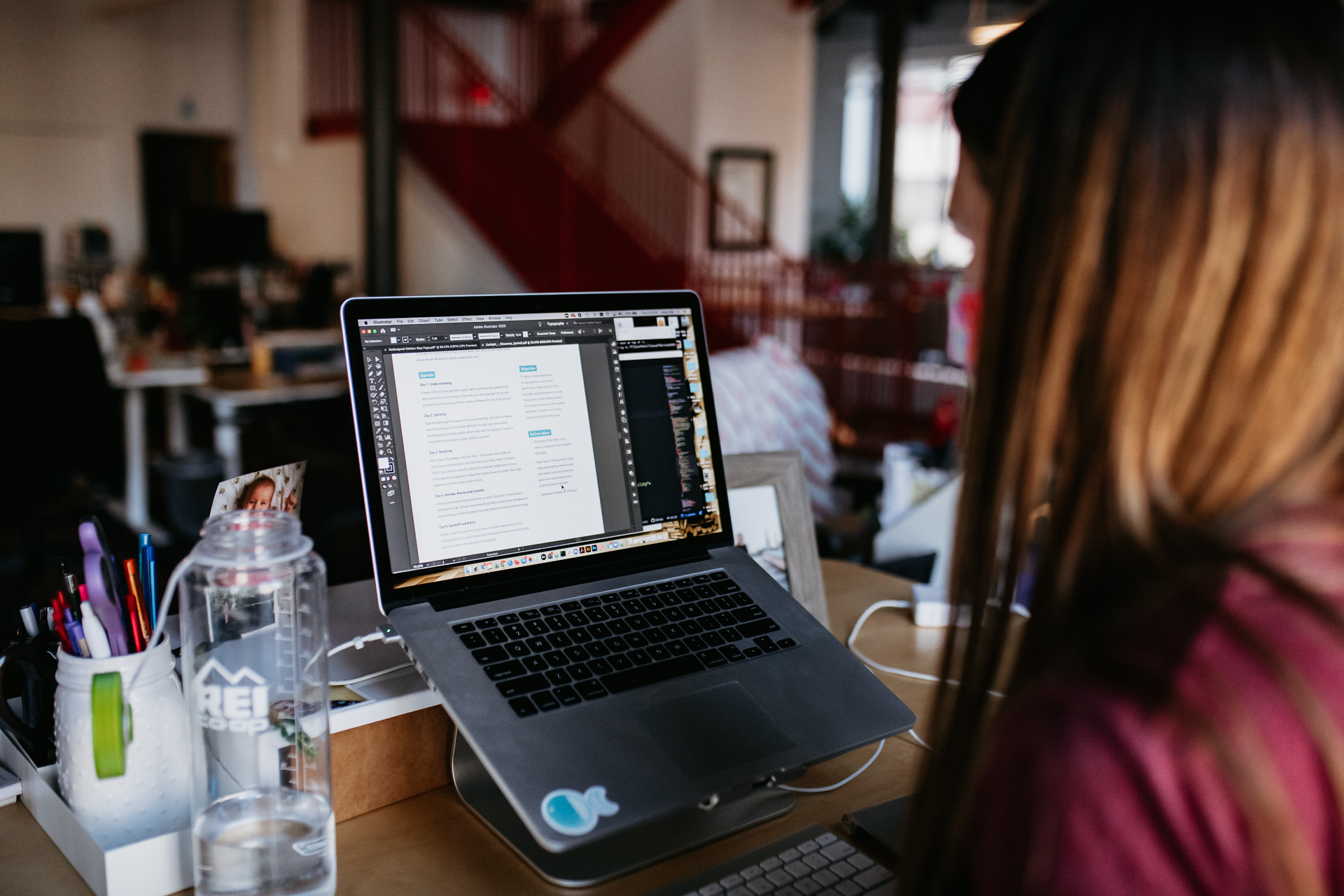 16 September 2020
Starting a software development project on the right foot
Building software is hard, there is no silver bullet that makes it easy. But hiring an outside partner makes it simpler, right? Unfortunately, that's not always the case. Working with an agency can oftentimes fail to meet expectations. You commit to a long term project and they start writing code right away, which feels great. But then communication falls short, people have differing understandings of the goals, progress slows, and fatigue sets in—all leading to a lot of money and time wasted. But there's a better way.
The first few weeks are the most important
In my experience, a lot of that pain can be attributed to getting started too quickly. Custom software development is certainly not inexpensive, and being responsible with the project's allotted budget is any good team's priority, as it should be. Being responsible with the budget, though, means being intentional about next steps., When done right, I've found the first few weeks to be the most enlightening part of the process. This is the time when the team is really able to dig into the domain and understand the problem at hand. They're able to explore and evaluate existing systems and their limitations. They're able to talk with your users to understand their frustrations and needs. And they're able to ask insightful questions that ultimately shape how we build your product. Which all leads to more informed decision-making.
Without that intentional time spent building shared understanding between you and your delivery team, things are inevitably going to fall flat. Your delivery team needs time to get acclimated to your project, and frankly, you need time to get acclimated to them, as well.
Get acquainted before committing to anything long term
Speaking of getting acclimated—because software products require consistent maintenance and improvements, finding a long term partner that can become familiar with your business, users, and stakeholders is the "special sauce" to a project's success.
Jumping into a partnership too soon, though, can quickly prove costly. Committing to an expensive contract without knowing if things are going to work out is risky. It takes time to know whether a working relationship is, well, working. And if it's not, it then takes time to give notice and end a project, to then start the process over again. And when time ultimately equates to dollars, that time adds up quickly.
The ideal scenario would be to start working without a long term commitment, come to a natural stopping point, and make a decision if you want to continue working together. This allows time for you to work out any communication kinks or differences in working styles while still making progress on your goals. Then, if you can see the partnership standing the test of time, you can make an informed decision to commit to something more.
A win-win solution
The Discovery Sprint is our solution to starting projects on the right foot. It's our way of ensuring that we—meaning both Launch Scout as your delivery team and you as the product owner—are intentional about gaining a deeper, shared understanding about your project and what we are trying to accomplish. It also provides an avenue to starting work and getting acclimated without blindly committing to a long term project.
A Discovery Sprint is a 1-3 week engagement where a small Launch Scout team dives deep into your problem space with you. We'll explore the proposed tech stack and evaluate its advantages and shortcomings. We'll talk with users and better understand their needs. And we'll ask questions—a lot of questions—to ensure that we have a clear picture of what the goal of the engagement is. The result? We'll both gain a deeper understanding of what you'd like to accomplish through this software project and how to get you there. And you'll walk away with a more accurate statement of work, timeline, and a picture of what it would be like to work with us long term.
It's a low risk, high reward option that allows you to evaluate a partnership and set your project up for success.
Heads up!
This article may make reference to the Gaslight team—that's still us! We go by Launch Scout now, this article was just written before we re-introduced ourselves. Find out more
here
.